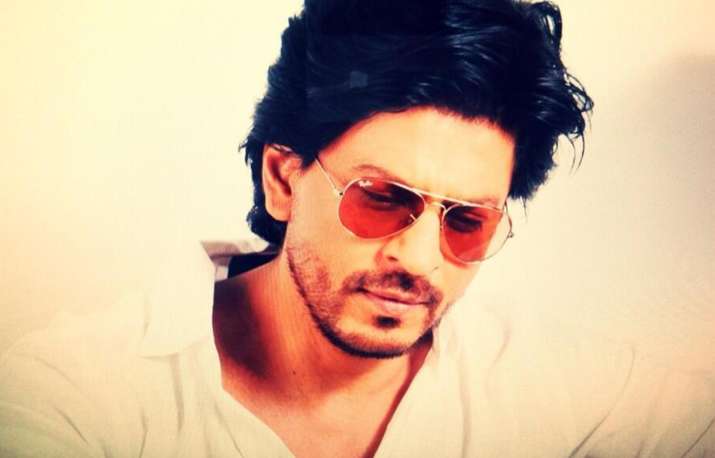 Superstar Shah Rukh Khan has given some iconic love sagas to swear by. The lady charmer has been wooing everyone with his poignant dialogues and romantic movies. But, the ultimate king of romance has a different take on matter of hearts. He feels that he is naive when it comes to show affection as it is much easier to romance in movies.
On being quizzed by a leading daily about his understanding of romance, King Khan said that he didn't need any trick to love. He revealed that he was not sure whether he would give rose or take someone out for walk. But, he would definitely make someone feel loved.  
SRK stated, "I am completely a babe in the woods when it comes to romance. I don't need any trappings of romance to love."
Talking about his iconic dialogues, the 51 year-old-actor told that he couldn't perceive the dialogues and if he would use it on a girl in real life then there would be more chances of getting slapped.  
The actor went on to elaborate that it's easier to make someone fall for you in movies but in reality such dialogues are not required. SRK suggested people to become honest, and to treat their ladies with dignity. He recommended people to hug their ladies instead of using romantic lines adding that flowers and poetry are useless if someone is not good to his love.
Shah Rukh added, "I think people build up all these things because they can't find actual love with each other, so they think... Aur kuch nahin toh yehi kar lete hain."
No doubt, SRK completely knows how to mesmerize everyone with his charisma.
Shah Rukh will next be seen in Gauri Shinde directorial 'Dear Zindagi' alongside Alia Bhatt. The film is scheduled for November 25 release.