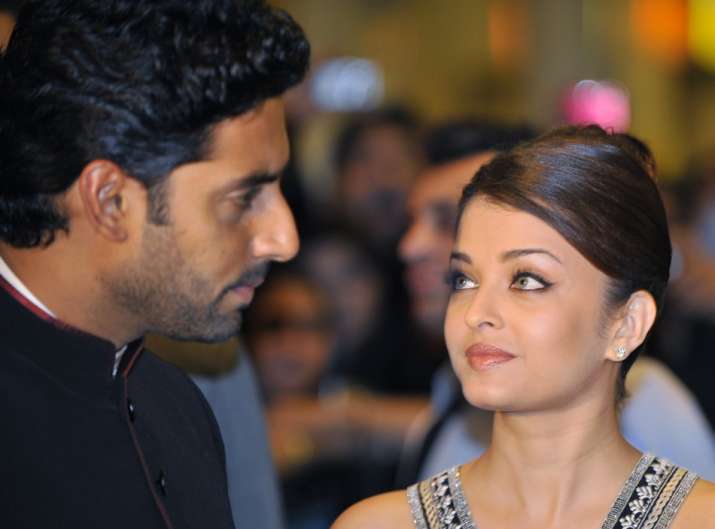 Aishwarya Rai Bachchan, who was last seen in Ranbir Kapoor starrer Ae Dil Hai Mushkil was said to be teaming up with hubby Abhishek Bachchan for a project. The star couple Aishwarya and Abhishek had worked previously in Mani Ratnam's film Raavan in the year 2010.
And after a gap of 8 years the real-life couple had planned to share screen space together once again. But a source revealed that Aishwarya's project with Abhishek has been delayed. 
A report published in DNA stated, "Abhi-Ash were in talks for a film with Shailesh R Singh. While Abhi was already on board, discussions were on with Ash and her team for the same. The real-life couple would've reunited on screen after eight long years. But the movie has supposedly been put on the back burner. In fact, the project has been pushed ahead indefinitely."
The source further added, ''Ash is choosy about her projects. She had some issues with the script and wanted a few changes, which had not happened. Meanwhile, she signed another film (the remake of Raat Aur Din). Abhishek also took up a few movies. Since the whole idea was to get Abhi and Ash together on screen, once she backed out, he too found the whole thing pointless. There were budget issues as well."
It is said that in the film Aishwarya and Abhishek will be seen in the character of two cops, who are also married to each other.