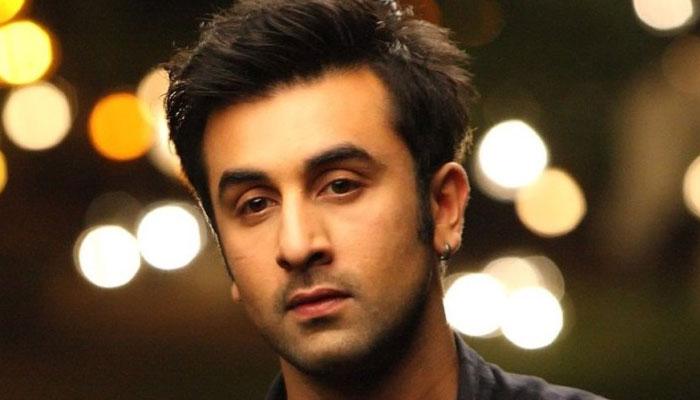 Actor Ranbir Kapoor who is playing the lead in Sanjay Dutt's biopic directed by Rajkumar Hirani has reportedly watched 250 hours of video footage of Sanajay to get into the skin of the character. The actor has also worked on his physique.
A source revealed that Ranbir wanted to look convincing on screen. Thus, he wanted to walk like Sanjay. So along with working on his physique, the actor watched his movies, videos and public appearances to adapt his mannerisms.
Ranbir has gained more than 13kg of weight to look like Sanjay. The 'Barfi' star will portray three stages of Sanjay's life in the movie. Ranbir has himself said that people will learn a lot from Sanjay's mistake once they watch the movie.
The young actor's previous performances are proof that he leaves no stone unturned to do justice with his character. Thus, this time also he is working hard to play Sanjay on screen.
Hirani has worked with the 'Agneepath' actor in films like 'Munnabhai' and 'Lage raho Munnnabhai'. He is very close to the star. The filmmaker also announced the third instalment of 'Munnabhai' franchise with Sanjay and Arshad warsi after completing the biopic.
Besides Ranbir, the film also features Sonam Kapoor as Sanjay's earlier lover. Dia Mirza will play the actor's wife Manyata in the film. The untitled project also marks the comeback of Manisha Koirala who will essay the role of actor's mother Nargis Dutt.