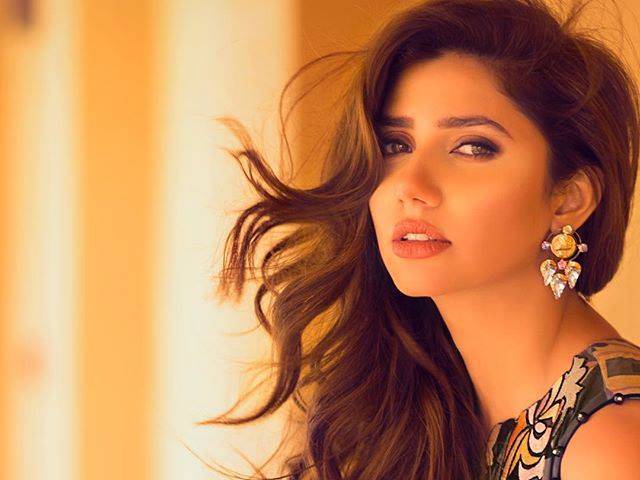 Shah Rukh Khan starrer 'Raees' has been targeted by MNS for featuring Pakistani actress Mahira Khan. The political front threatened to halt the release of the film if the makers didn't replace her.
However, the situation calmed down when MNS leaders met Maha CM Devendra Fadnavis and reached a conclusion of producers donating Rs 5 crore to the Indian Army.
This unfortunate episode wouldn't have happened at all if the makers of the SRK starrer would have gone with their first for the leading lady.
Before Mahira came on board, Farhan Akhtar and Ritesh Sidhwani had gone to Former Femina Miss India (2011) Ankita Shorey.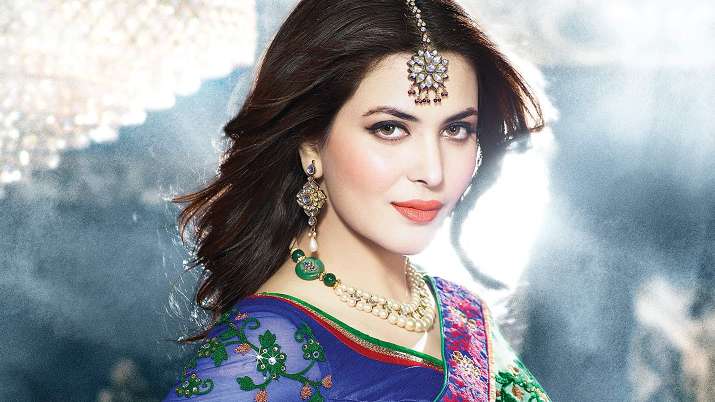 Confirming the same, Ankita said that she was part of Shah Rukh Khan's upcoming film but was replaced later.
"Yes, I was the initial choice for the female lead of the film. In fact I went through the look test for the role as it is a character of a Pakistani Muslim girl, and they (filmmaker/producers) were looking for a certain face. I waited for six months for the confirmation and join the workshop to prepare for the role. However, there was a last minute change happen," the model-turned-actress told IANS.
Ankita said she had got to know about the rumours when recently she was in Paris for the French European Indian Fashion Week. Though in the beginning she did not feel the need to explain things to the media, later she understood the importance of a clarification.
"When I read it online, the article clearly said that someone from the production house unveiled the story. Since the fact was right, I was silent and did not give my statement. Later heard rumours like I have been replaced because of my nationality and religion. There is no truth to that at all. So today I am making the official statement," she said.
Though it could have been a great launch for her opposite SRK, Ankita does not have any bad feelings for anyone at missing the opportunity. 
"As a human being, I had an expectation and I felt a little bad when I got to know it but I believe that everything happens for a reason. The only regret is that I missed out a chance to work with Excel Entertainment and Shah Rukh Khan. Mahira is a great actress, I am sure she has done a good job," she said.