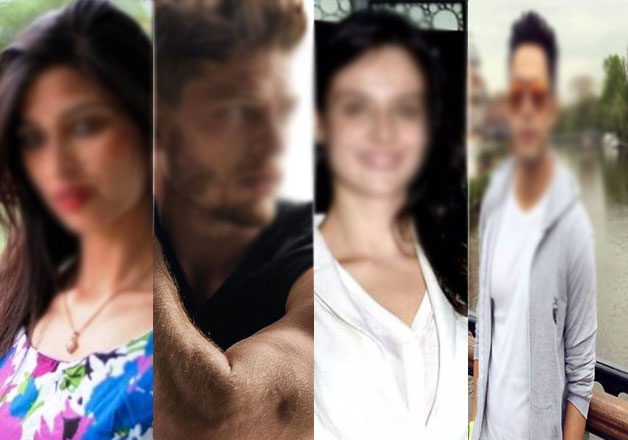 Evicted commoner Priyanka Jagga, who gave high TRP to the channel owing to her verbal fights with the celebrities, will now be back on the Bigg Boss show as a wildcard entry. She will be accompanied by three new faces Elene Kazan, Jason Shah and Sahil Anand.
From the first episode, Priyanka was the troublemaker of Bigg Boss house. She picked up ugly fights with Rohan and Bani and was also seen convincing Swami Om to make things difficult for celebrities. But, unfortunately viewers disapproved her behaviour as she got eliminated in the first episode.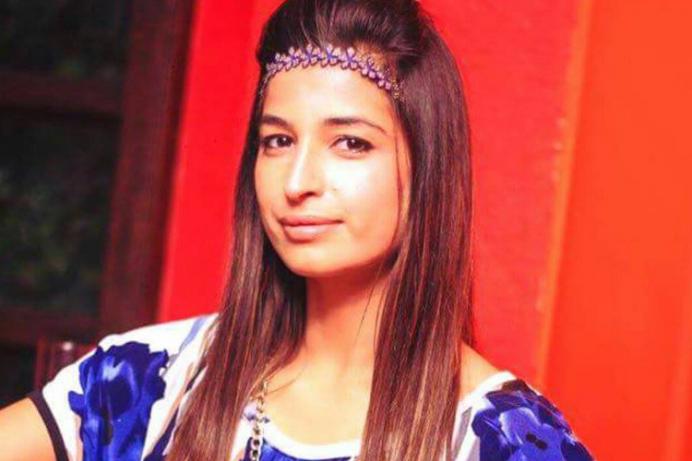 Now, to save show from getting bored, makers have decided to bring her back. The show will have four wildcard entries. Apart from the former Bigg Boss contestant, international supermodel Jason Shah and German-Russian model-cum-actor, Elene Kazan would also give tough competition to the contestants. The former MTV Roadies contestant Sahil Anand, who had appeared in movies like 'Student of the Year', became the fourth wild card entry.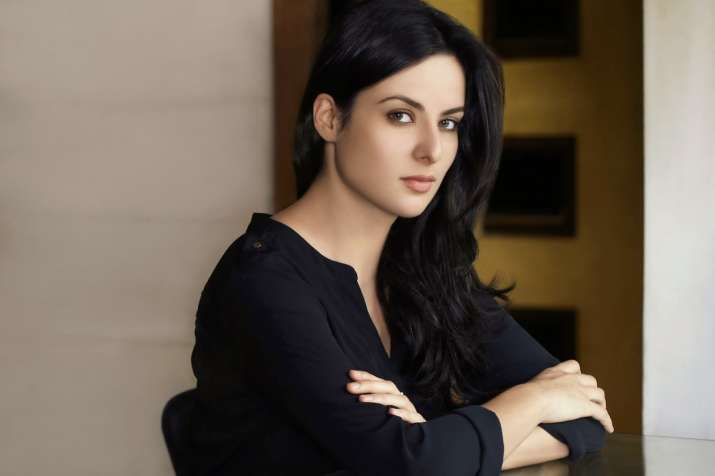 In the coming episodes, handsome hunk Jason Shah is surely going to be the talking topic among the females in the house owing to his killer looks whereas Elene Kazan will turn many heads with her charming appearance. Having an older connection with Bani, Sahil Anand will definitely have some bigger plans for the game.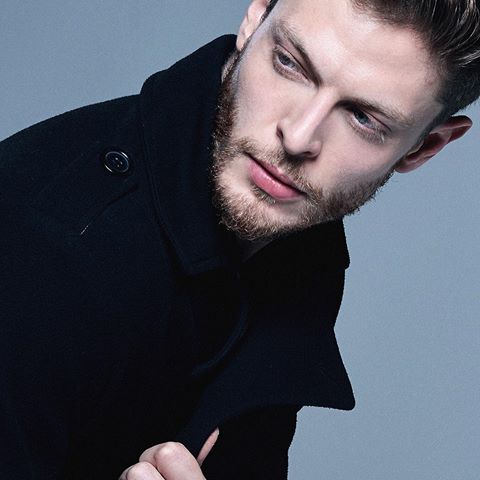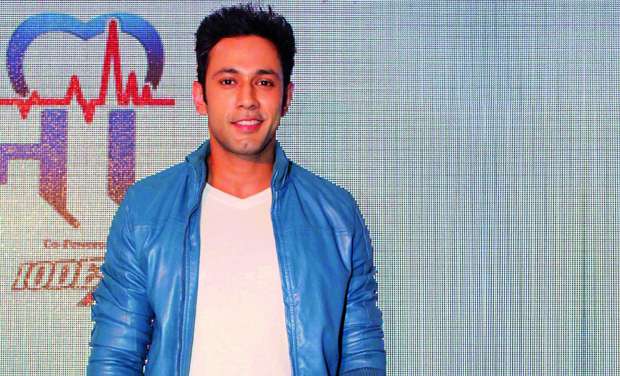 Now, with three new faces entering the show along with the known one, the coming episode will have new controversies, new love angle and some entertaining news in store for the viewers.