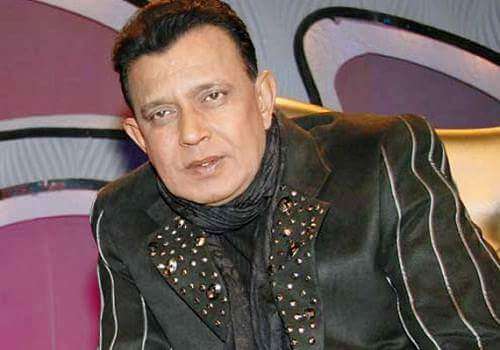 Mithun Chakraborty, who was seen as a grand judge in Dance India Dance, will be making his TV comeback with Krushna Abhishek's new show The Drama Company. The new comedy show will air on Sony, which also has The Kapil Sharma Show. Krushna and Kapil are often pitched as competitors and on this note, the veteran actor spoke about the competition. He says stand-up comedian Kapil Sharma is one of the biggest talents he has seen in his career. 
Asked about the competition between them, Mithun, in an interview says, "How can it be competition as it is on the same channel. Will a producer wish that his one film should perform badly? 
Also Read: Kapil Sharma on Sunil Grover: He's like a brother, can join TKSS anytime he wants, watch video
"I have no idea about it (referring to competition between the two comedians on Colors channel). But I feel no one should compare. Kapil is one of the biggest talents I have seen in my film career, he is very talented. His show is huge, it will take time (for Krushna's show) to reach there." 
Mithun, who was regular on TV with dance reality show "Dance India Dance", took a sudden break from the small screen due to health issues. The actor, however, says the comedy show cannot be termed a comeback as he was continuously getting a lot of offers. 
"I stayed away from television as I was not physically fit. I wouldn't call it a comeback as the industry did not leave me, they wanted me. I couldn't do it so it is not acomeback. I am happy to be with them. Now, I want to do good work," he says. 
In the show Mithun will be playing the character of Shambhu Dada, the owner of a drama company. "The Drama Company" also features Sudesh Lahiri, Ali Asgar, Dr Sanket Bhosale, Sugandha Mishra and Ridhima Pandit.
(With PTI Inputs)
For more entertainment stories, click here