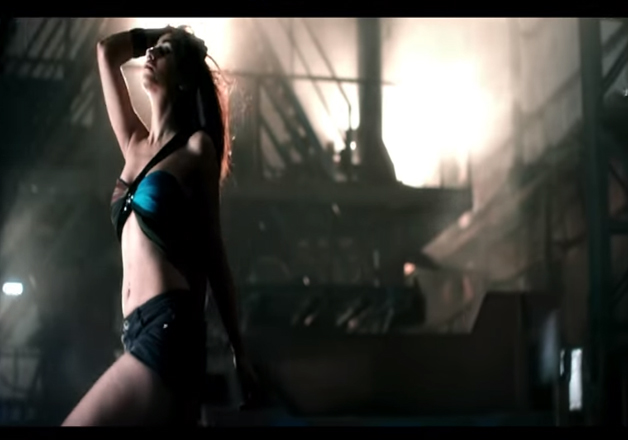 Sung in the melodious voice of Neha Kakkar, Raftaar and Yasser Desai, Dum Maro Dum Maro is yet another sensuous and bold party track.
The picturization of the song also resembles a bit to Deepika Padukone starrer Dum Maaro Dum song. The Final Exit is a horror movie, which also features Ananya Sengupta, Scarlett Wilson, Archana Shastri and Reyhna Malhotra. 
The story revolves around a boy, who can be seen hallucinating and imagining things which are not real. 

The Final Exit is co-produced by Mrunal Jhaveri and Vishal Rana and is scheduled to release on September 22. 
The film will also clash with Sanjay Dutt's Bhoomi and Shraddha Kapoor starrer Haseena Parkar.