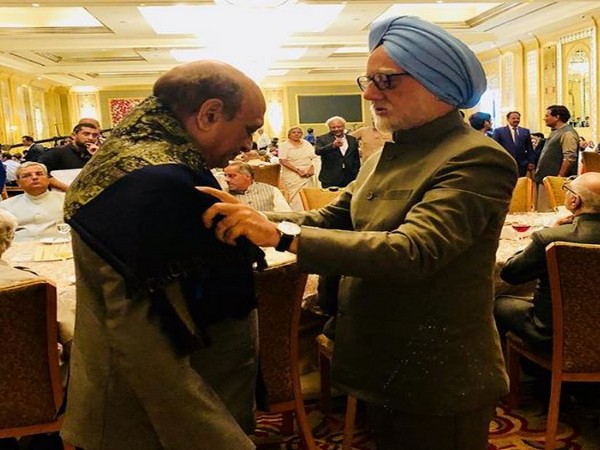 Director Vijay Ratnakar Gatte says his film "The Accidental Prime Minister", which hits the screens in January, will be available in Hindi, English, Tamil and Telugu languages as they want to reach a wider audience. The film, starring Anupam Kher in the role of former prime minister Manmohan Singh, is based on Sanjay Baru's book of the same name. 
"The Accidental Prime Minister" was originally shot in English and Hindi but the maker then decided to simultaneously release in Tamil and Telugu, Gatte said.
"Since the film is a story of the prime minister's office and belongs to the whole country, we want it to reach as far as possible and not just restrict it to the Hindi audience' Gatte said in a statement. 
The film, which is produced by Bloom Arts, Sunil Bohra & Dhawal Gada, will be released in about 3000 screens.
Based on the 2014 memoir of the same name, written by Dr Singh's media adviser Sanjay Baru, the film revolves around the life of Dr Singh, the economist and politician who served as the Prime Minister of India from 2004 to 2014 under the United Progressive Alliance.
It also features Arjun Mathur and Aahana Kumra as Congress president Rahul Gandhi and his sister Priyanka Gandhi. Suzanne Bernert will portray the role of former Congress president Sonia Gandhi.
Directed by debutant Vijay Gutte and written by Hansal Mehta, the flick is set to hit the cinemas in January.