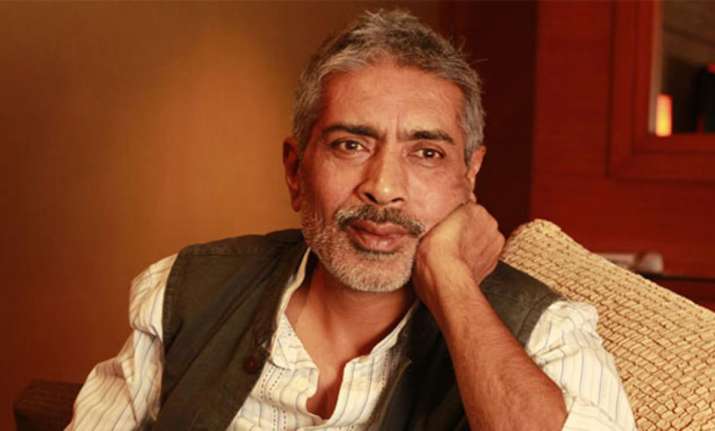 Filmmaker Prakash Jha, who has produced Alankrita Shrivastava's Lipstick Under My Burkha has opined his views on nepotism saying that talent in all forms should be respected. His comment came in the wake of 'nepotism rocks' controversy. Recently during IIFA Awards Karan Johar, Varun Dhawan and Saif Ali Khan took a dig at actress Kangana Ranaut and jokingly said 'nepotism rocks'. This created a furore on social media with people slamming the trio for their remarks.
"Whose view on nepotism can be good ? Any proper-thinking person's views will not be good. Talent should be respected, especially for other gender. You get respect when you respect others," Jha told the media here on Wednesday to queries on the latest controversy that has created a stir on social media.
At the recent IIFA Awards in New Jersey, filmmaker Karan Johar, the son of late filmmaker Yash Johar, along with actors Varun Dhawan and Saif Ali Khan, took a jibe at actress Kangana Ranaut by bringing up the nepotism debate.
While Varun apologised for the act on Twitter on Tuesday, Karan said that he also feels that it's talent that rocks and not nepotism.
Karan and Saif, who were hosting the gala, revisited the much-talked about nepotism issue that started in Bollywood when Kangana branded Karan as a "flagbearer of nepotism" on his chat show "Koffee With Karan" earlier this year.
On the issues of censorship in cinema, Jha reiterated that he is against scissoring content.
"Why do we need these shackles? There is no need of censor board. You can specify what the content is and the certification but there is no need of censoring," he added.
The movie struggled for certification from CBFC and is slated to release on July 21.
(With IANS Inputs)
For more Bollywood updates, follow our Facebook page