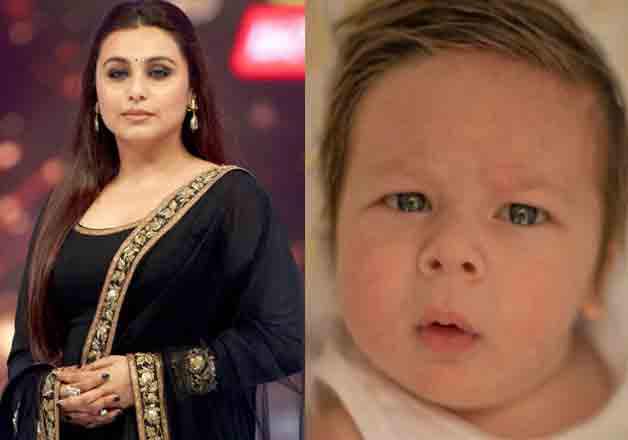 Actress Rani Mukerji has revealed that she has no problem with her daughter Adira Chopra's pictures coming out but her husband and director Aditya Chopra is not comfortable with it. The celebrities have managed to guard their daughter from media. While Kareena's son Taimur and Shahid's daughter Misha are ruling internet with their adorable pictures, people are still waiting to see how Rani's daughter looks.
Rani revealed that she won't mind sharing her daughter's picture with her fans but Adira's father Adi is not ready for it and feels that it is too early for people to know about her. She added that she respects her husband's decision.
Rani went on to elaborate that she always tells the director that he is married to an actor, thus Adira's picture will be clicked and printed someday.
Last month, Adira was photographed outside the actress' house and instant actions were taken to prevent picture from coming out. Rani talked about the incident and said that it happened when Adi was there with Adira. She added that the director would have killed her, if she was there with her daughter when the photographer snapped her.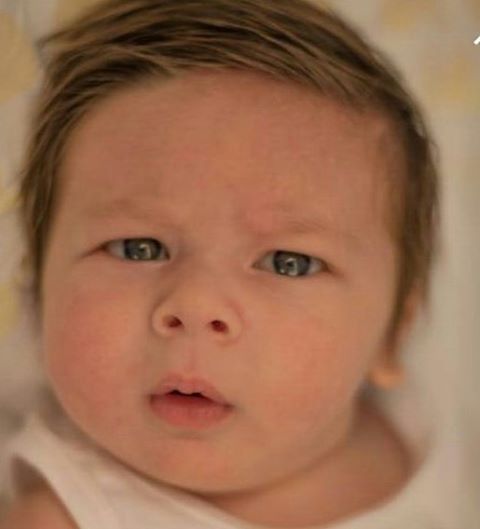 Lately, Shahid shared the first picture of her adorable daughter Misha and Kareena's son Taimur's photo also became the talk of the town. But it seems that movie buffs have to wait a little more to see adorable Adira.