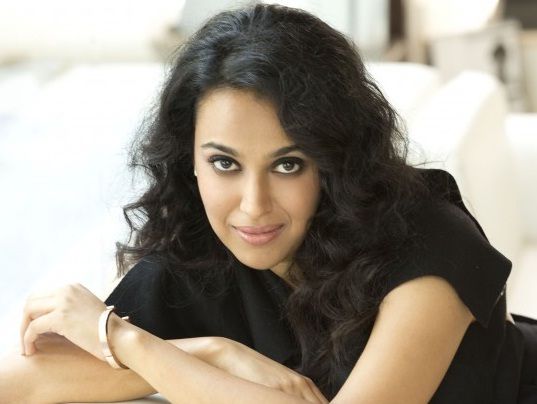 Swara today extended support to the varsity's students and teachers who are demanding the reinstatement of its disbanded sexual harassment watchdog -- GSCASH. Bhaskar, who was in JNU for the screening of her movie 'Anaarkali of Aarah', said the Gender Sensitisation Committee Against Sexual Harassment (GSCASH) made it possible for women to feel safe. 
"I do not understand why anybody wants to make an already safe campus unsafe," she said, adding that the administration's decision to replace the predominantly-elected body was "banal". 
The JNU administration had replaced GSCASH with a mostly-nominated body -- the Internal Complaints Committee (ICC) -- on September 18 in its 269th executive council meeting. 
The move was widely criticised by student and teacher bodies, apart from womens' rights organisations. Addressing scores of students, Bhaskar also talked about various issues on the campus, including teachers being subjected to harassment. 
"JNU gives the power to fight the concept of status - Aaukaat - in the society after one graduates from there. Studying there has changed my life," she said. 
(With PTI Inputs)