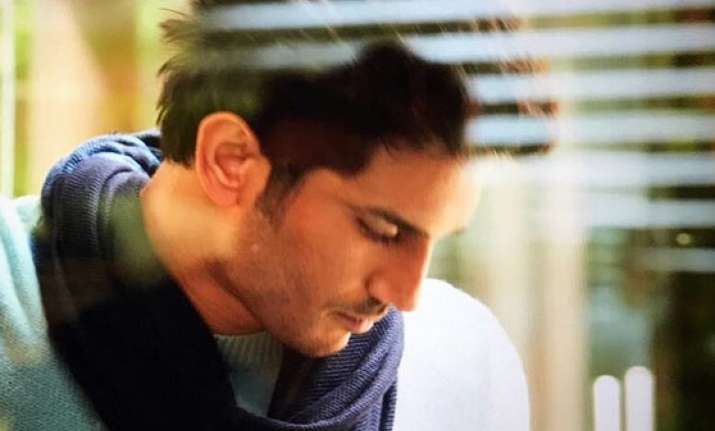 Actor Sushant Singh Rajput got his first tattoo and shared the picture on social media a while ago. The tattoo has all five elements of nature and also a graphic of his late mother and him.
It was the death anniversary of the 'M.S. Dhoni: The Untold Story' actor's mother yesterday and he couldn't have chosen a better day to get inked.
Here is what Sushant's tattoo's picture he shared on Instagram:
Earlier yesterday, Sushant had written a touching post on Instagram remembering his late mother. He had said that his mother still lived in Sushant as everything that is good in him.
Read his post here:
Sushant's mother passed away in 2002 and didn't get a chance to see her son's success. Though Sushant rarely speaks about her, he opened up about his last conversation with his mother recently. In an interview, Sushant said that on the night of December 11 his mother asked him to come home. Sushant told her he couldn't make it immediately but promised to come during Holi. His mother passed away the day after.
Telling about her death, Sushant had revealed that he didn't cry after she passed away. Sushant said he knew that no matter what he does, she wouldn't come back.
Well, seeing her son attain success, we are sure Sushant's mother would be proud. And now that he got inked, she will stay with him forever.