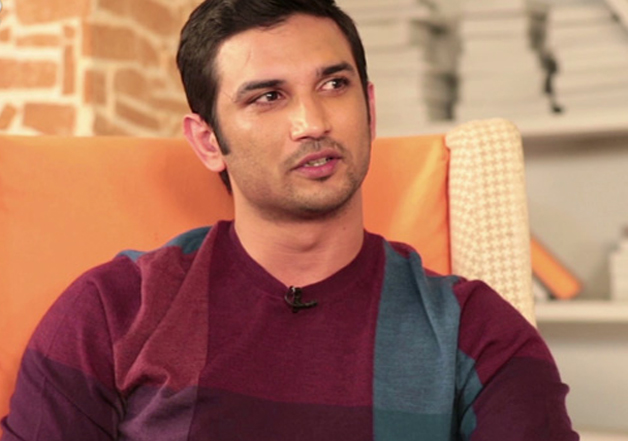 Sushant Singh Rajput is currently riding high on success and has become one of the most sought after actors of Bollywood. But unfortunately, Sushant's mother is not around to see this peak of his success as she passed away in 2002. Though, Sushant doesn't talk about her absence much, he recently opened up about his last conversation with her.
In his recent interview to a daily, Sushant revealed that on the night of December 11, he got a call from his mother at 11:30 PM. His mother wasn't feeling well and asked him to return home from college. To this, Sushant said he couldn't and promised to come home in Holi. His mother disconnected the call asking him to take care of himself.
The following day, Sushant learnt that she had a brain haemorrhage and passed away.
Sushant was asked if he regretted not going when his mother called her. To this the 30-year old actor said that he knew he couldn't go home at that time but the thought of not going home for long stayed with him.
The reel Dhoni also said that he didn't shed a single tear when his mother passed away. Sushant said that back them he realised that no matter what he did his mother won't return, so he didn't cry. He also revealed that it took a huge piece of his mother to allow him to go for further studies.
Sushant said that after all these years, the thing that he regrets is the fact that he was changed person back then.
Telling on how, he has changed Sushant revealed that his perspective to life has changed. He said that the things excited him earlier, don't do the same now.
"It takes a lot out of me to force myself to get overly excited about things and probably this is the reason why I like acting so much. Because it helps me get away from myself," Sushant added.