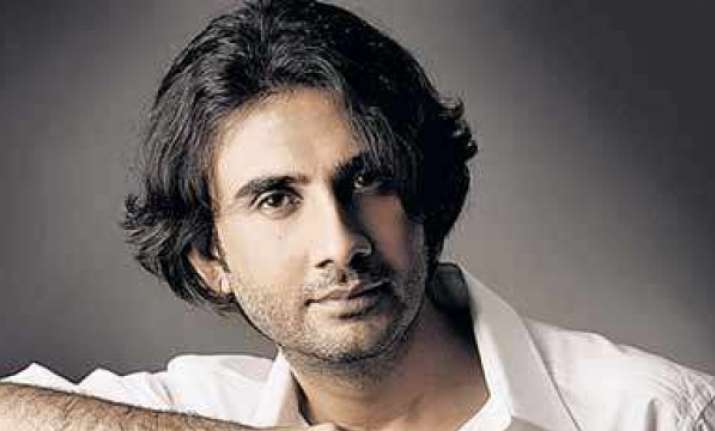 Director Sanjay Puran Singh has asked people to not compare his upcoming movie 'Chandamama Door Ke' that stars actor Sushant Singh Rajput as an astronaut with Hollywood movie 'Gravity'.
In an interview to IANS, Singh said that his movie can't be categorised and is a very Indian movie. He also added that the "film is on the lines of 1968 released "2001: A Space Odyssey".
Refusing to divulge more details, Sanjay said that it is an epic journey that hasn't been shown on Indian celluloid before. "It's one of its kind," he added.
"Chandamama Door Ke" talks about India's space program and its astronaut landing in the moon in 2017-18.
Singh says Sushant has already begun his preparation for his character in the film.
"He has started the preparation for his character. It will be a different experience for the audience as well. As far as Sushant is concerned, he gives his 200 per cent in each and every role," he said.
"When I met him, I was damn impressed the way he has done his research work. I was amazed with his research and he had vast knowledge about the subject," he added.
The film will go on floors by mid 2017.
(With IANS Inputs)