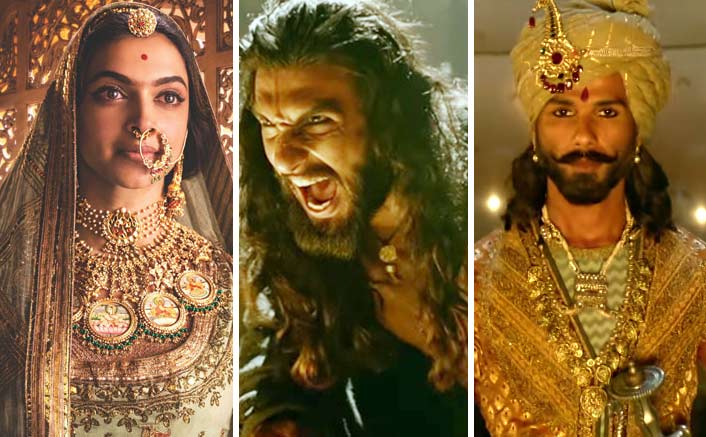 The Supreme Court has turned down a request to ban "Padmavati" for the third time this month, and said, in a rebuke to Chief Ministers and others who have spoken out against the film, "those holding public offices should not comment on such issues." The Chief Ministers of Rajasthan, Gujarat and Madhya Pradesh have said they will not allow the movie to release even if it is cleared by the censor board.
Top union ministers have said Mr Bhansali should consult with opponents of the film and historians to arrive at a version that is acceptable to them all. Filmmakers and artists have said that is a blatant violation of freedom of expression.
The judges reiterated that it is the prerogative of the national censor board to review the film and make a decision on whether it is suitable for screening.  "When the matter is pending the  consideration of the CBFC (Central Board of  Film Certification), how can persons holding public offices comment on whether CBFC should issue certificate or not? That will prejudice the decision of the CBFC," the judges said.  
"Padmavati" has been opposed by several top politicians who say that the film cannot be allowed to "distort history" and offend the sentiments of Hindu groups.
Supreme Court on Tuesday took exception to people holding official positions making adverse comments about the Hindi film "Padmavati", saying these breached the principle of rule of law. The court also said people in position of responsibility should not comment on the film as it may prejudice the censor board.
A bench of Chief Justice Dipak Misra, Justice A.M. Khanwilkar and Justice D.Y. Chandrachud said: "We are governed by the rule of law. 
"When the matter is pending before the Central Board of Film Certification (CBFC) for grant of certificate, nobody holding a responsible position should comment as it would amount to violation of the principle of the rule of law."
The court also junked a petition by lawyer Manohar Lal Sharma objecting to the offshore release of the film "Padmavati". Taking exception to Sharma's plea, the court said it was unwarranted.
For full coverage of controversy around Padmavati, click here.