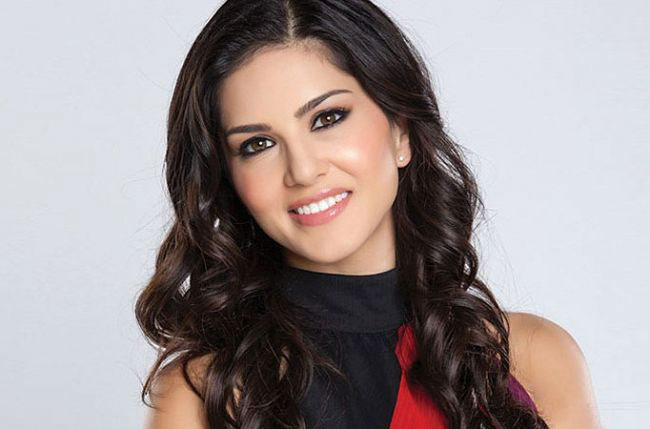 Actress Sunny Leone who is garnering praises for her latest song 'Laila Main Laila' from 'Raees' will soon receive PETA's person of the year award. The fact that Sunny has opposed animal abuse and also encouraged people to adopt homeless dogs, and cats in the past made her the deserving candidate for the award.
Earlier this year, the 35-year-old star featured in an ad campaign by the organization which encouraged people to "be an angel" and adopt a homeless dog.
"Sunny Leone's kindness proves she is as beautiful on the inside as she is on the outside. PETA is calling on people everywhere to follow her compassionate example by adopting? and never buying? companion animals, and by eating healthy, plant-based meals that save animals every time we sit down to eat," said Sachin Bangera of PETA.
Past recipients of PETAs person of the year award include Dr Shashi Tharoor, former Supreme Court Justice KS Panicker Radhakrishnan, and actors Kapil Sharma, Hema Malini, R Madhavan and Jacqueline Fernandez.
(With PTI Inputs)