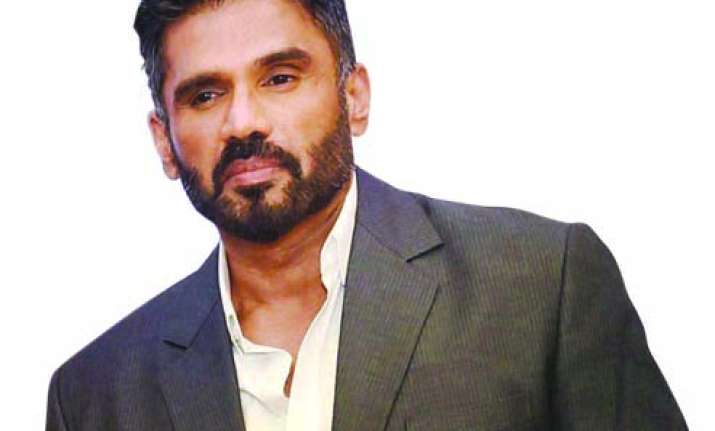 Suniel Shetty, who last seen in 2015 flick 2 Chehare, is all set to make a comeback with a silent film. 
The catch is that the film will be shot in one day. And the makers hope to enter the record books with their effort.
The untitled silent film is expected to be a pan-India effort. The film is about situational humour and will be a romantic comedy.
According to a source, actors from all over India are expected to come together for the film. The film's producer and director are from the South.
To ensure that the film is shot in the span of a day, 25 setups will be shot simultaneously with one main director and six subordinates, informed the source.
"It is a very expressive film and so, won't require intertitles (pieces of filmed or printed text inserted at various points in. All the actors will show their unity through gestures", the source said.
The purpose is to enter the Guinness Book of World Records with this film, added the source.