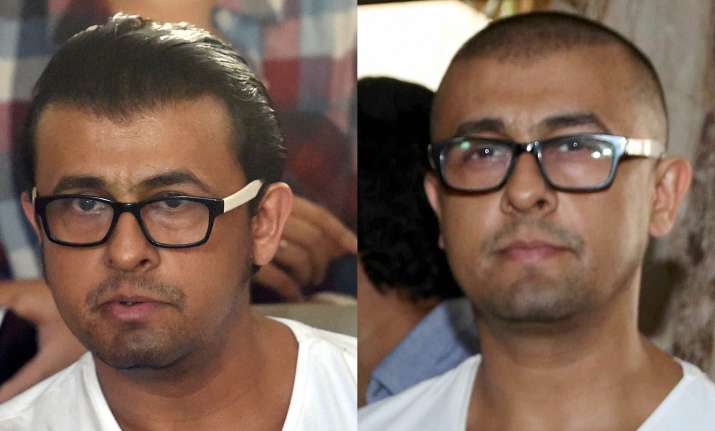 Singer Sonu Nigam, who has been making big headlines for his complaint against azaan (morning call to prayer), has now got into legal trouble. A written complaint has been filed against him in Marathwada's Aurangabad, according to police.
"We have received a written complaint against the singer. However, no offence has been registered so far in this regard," Amitesh Kumar, Commissioner of Police, Aurangabad told PTI. 
READ ALSO: Sonu Nigam keeps his promise of shaving head, still he won't get 10 lakhs from maulvi
One Nadeem Rana, head of a local religious organisation, approached the Jinsi Police Station with a written complaint against Nigam, the official said.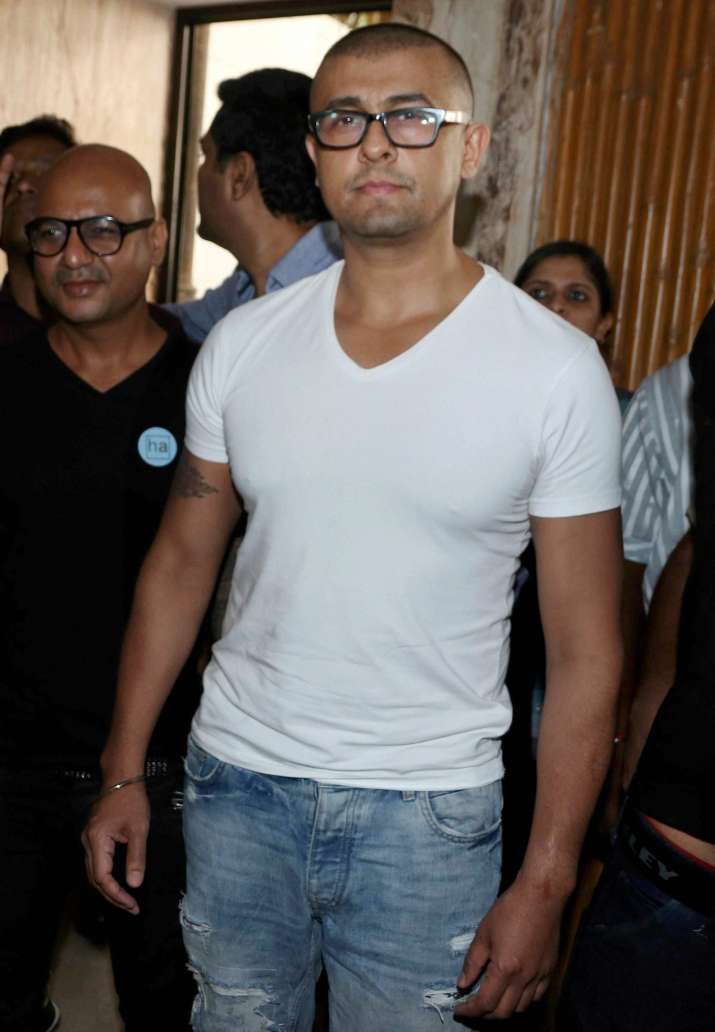 "We are studying this complaint and further course of action will be decided accordingly," he said.
Yesterday Sonu Nigam got his head tonsured by a celebrity hairstylist at a press conference in response to a 'fatwa' by a Muslim cleric who took strong exception to the Bollywood playback singer's tweets.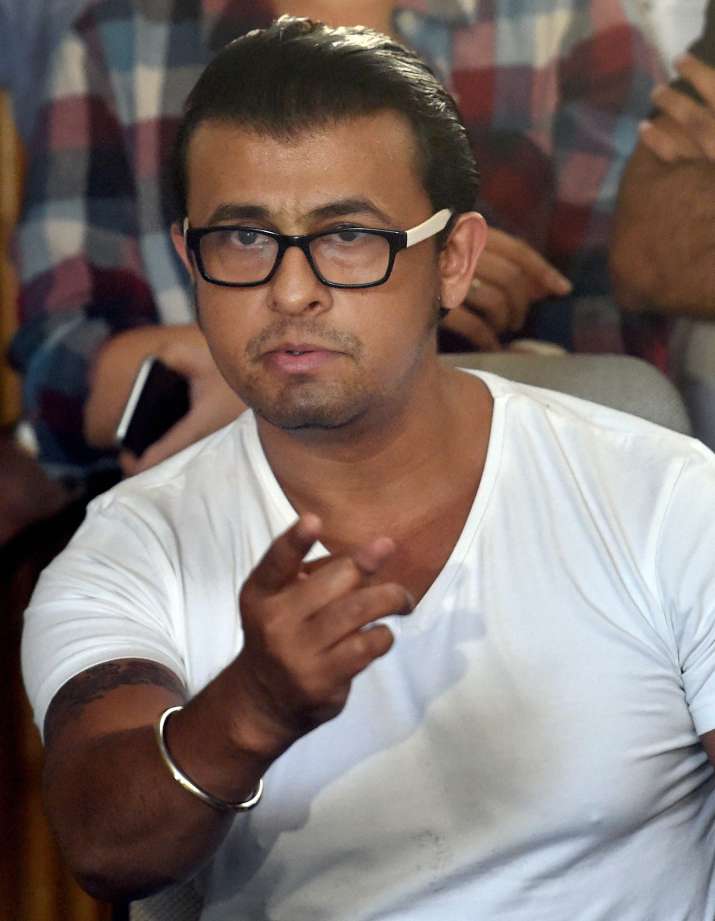 On Monday, the 43-year-old singer had described as hooliganism the use of loudspeakers for broadcasting sermons and calls to prayers. 
"Gundagardi hai bus (it is hooliganism)," he had posted on Twitter. 
(With PTI Inputs)