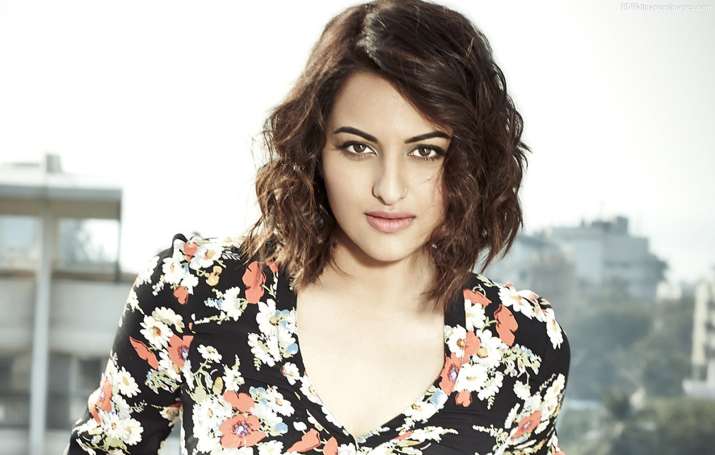 Actress Sonakshi Sinha who has over the years made an image, in which she speaks her mind, has once again made a startling statement. Sonakshi said that while being an actress is alluring and glamorous the disadvantage of this profession is that you are always being judged.
Shedding more light on why she thinks so, Sonakhsi says that people who are in limelight become easy targets to judgements. She however added that she is someone who is always comfortable in her skin and doesn't pay much heed to what people think about her.
The daughter of star couple Shatrughan Sinha and Poonam Sinha added: "If you get into that pressure, you will go mad. It's better to be yourself, work hard and move ahead."
The actress also feels that now is the right time to be an actress in the film industry.
"Wonderful roles are being written keeping women in mind. Films are being made with a woman as the protagonist. The pay disparity is decreasing, they are getting their dues. Right now is a good time to be in the industry," the 29-year-old said.
(With IANS Inputs)