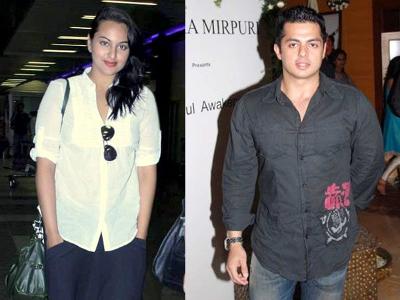 The graceful and talented Sonakshi Sinha, who is super busy with the promotions of her upcoming film Noor, is making huge headlines thanks to her alleged relationship with Bunty Sahjeh. 
Recently, rumours were rife that the Dabangg actress got engaged to Bunty in a hush-hush ceremony. Now, Sonakshi herself has opened up and spoken on the matter.
Putting all such gossips to rest, the 29-year-old actress said that she has nothing to say at the moment and will speak only when something really happens.
Also Read: Noor Sonakshi Sinha says Bollywood supresses opinionated women
In an interview with Mumbai Mirror, Sonakshi Sinha said, "I have nothing to say now, I will comment only when I have something to say. As of now, there is nothing on the cards. There's no pressure from my parents either. When I am ready to do it, I will."
Recently, the actress was spotted with rumoured boyfriend Bunty Sajdeh at Bandra Mumbai. Although, Sona has never accepted her alleged relationship with Sajdeh, the pair has been spending a lot of time together for some time now.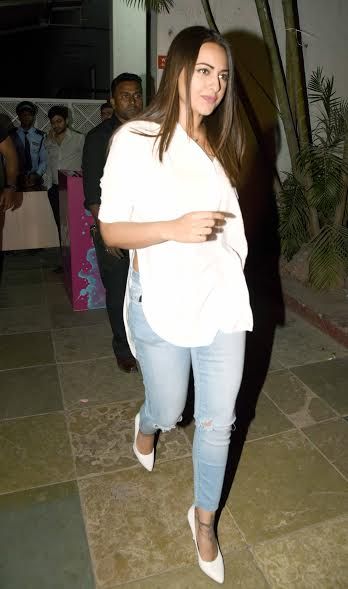 Sonakshi Sinha and Bunty Sajdeh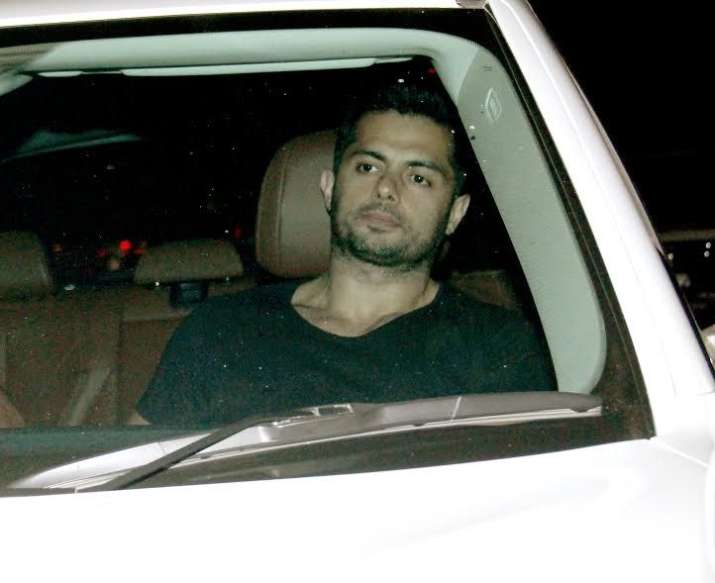 Sonakshi Sinha and Bunty Sajdeh