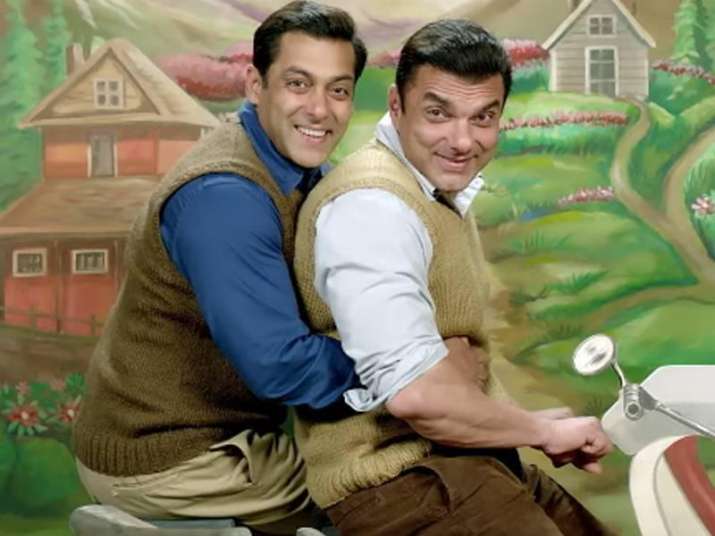 Superstar Salman Khan's latest release Tubelight failed to impress critics and actor Sohail Khan has said that his brother is unfazed by critical backlash against the film. He added that Salman is more worried about the audiences, who spend money to buy tickets of his films and will be unhappy if people don't like it. Sohail praised his Bhaijaan saying that he is serious about the duties he has for his fans.
Taking about critics, Sohail stated that they have every right to say whatever they feel for the film but they should review film not the actor's personal life. He went on to say that though Salman could have used his macho persona to woo movie buffs but he chose a different role. He added that the actor is not seen in a larger than life role in Tubelight and people should appreciate him.
The actor, who also played a prominent role in the film stated that his father Salim Khan liked the movie and that was the happiest moment of his life.
Directed by Kabir Khan, Tubelight tells the story of two brothers played by Salman and Sohail. The film also features Chinese actress Zhu Zhu and Matin Rey Tangu. It has earned Rs 64.77 crore in its opening weekend.