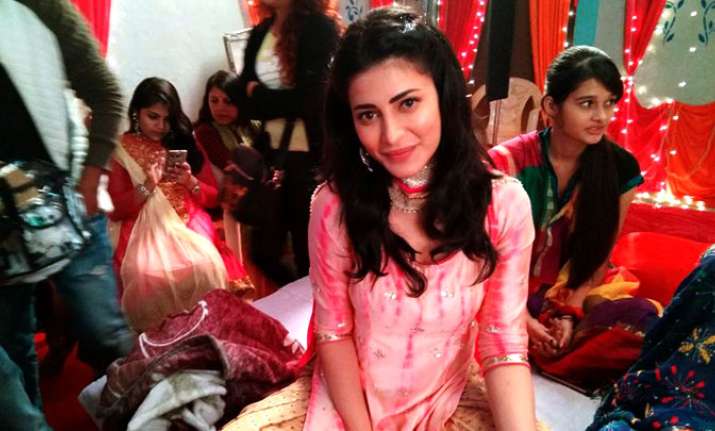 Daughter of veteran actor Kamal Haasan, Shruti Haasan, a actress popular both in South and Bollywood industry, finally spoke about her alleged lip surgery rumours. 
Slamming the haters Shruti said that it's her body and face and it is nobody's else business. Talking about the rumour being published Shruti said that such things hardly affect her. 
Recently, Shruti was heavily trolled on social media for gaining weight for her film Behen Hogi Teri.  Reacting to which Shruti said that people should understand this fact that actors are also humans.
In an interaction with Mid-day, Shruti said, "It's my face, my body. What I do with it is nobody's business. What people write about me on social media does not bother me. I am not answerable to anyone."
She further said, ''Looking good is part of our job, but the unnecessary chatter about weight must be filtered. Maintaining an acceptable figure for an actress is impossible. We are human. We gain and lose weight for roles and sometimes naturally too."