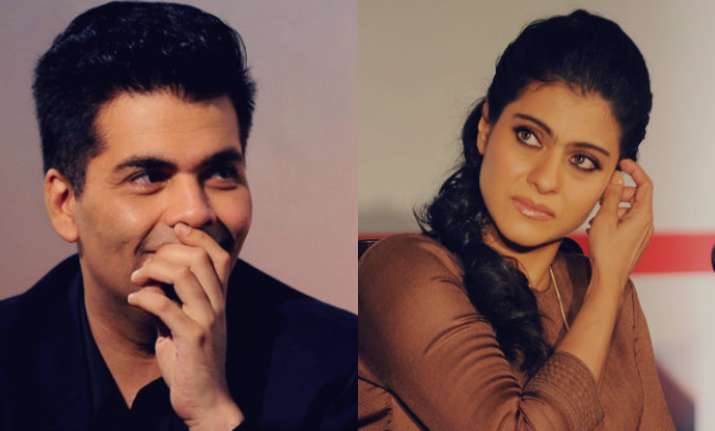 The big box office clash of 'Shivaay' and 'Ae Dil Hai Mushkil' has put actress Kajol in a tough spot. Both the movies are ambitious projects, one that of her husband Ajay Devgn while another of her best friend Karan Johar. Since the clash was announced, there have been many speculations about Kajol being a part of ADHM, since she is KJo's lucky mascot.
Amid speculations, Kajol has broken her silence on the matter but hasn't said much. When the 42-year old actress was recently asked to speak on her cameo in 'Ae Dil Hai Mushkil', she reportedly said, "Really sad about that but I am not going to talk anything related to that currently."
Karan's love for Kajol is not hidden from anyone. The diva has been a constant in all of KJo's movies even if it is just for a cameo. Even in Karan's last directorial 'Student Of The Year', Kajol made an appearance.
But it's different this time. A confirmation that Kajol and Karan's friendship has gone sour was given by Ajay Devgn. Husband Ajay Devgn, a few weeks ago, said that the friendship was not as warm as it used to be. But he added that the changed equation is due to a personal reason and has nothing to do with the professional clash.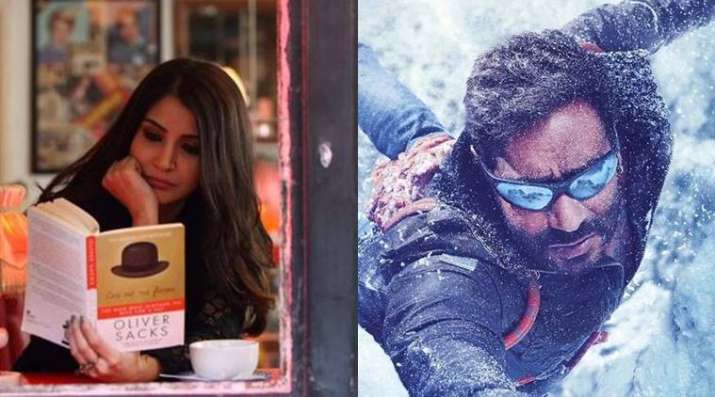 Recently, it was rumoured that Alia Bhatt has replaced Kajol's as KJo's luck charm and will be seen in 'Ae Dil Hai Mushkil'.
Well, we are sure cine buffs would want Kajol and Karan to iron out their differences and go back to being friends.
Meanwhile, Kajol has gone out and about in her husband's support. Ajay and Kajol recently went to US to promote 'Shivaay'. Both the movies will release on October 28.