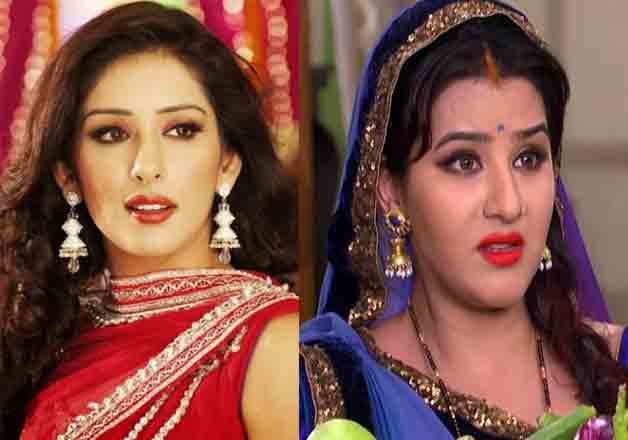 Sameeksha Singh has revealed being harassed by the makers of popular show Bhabiji Ghar Par Hain, in the past. Bhabhi Ji Ghar Par Hai is being produced by Binaifer Kohli and Sanjay Kolhli. Sameeksha said she could totally relate to what Shinde went through on the sets.
Shilpa Shinde has accused Sanjay Kohli of sexual harassment and also filed a complaint against him.
Sanjay and Binaifer were the producers of her debut show Zara.
She revealed that Binaifer use to abuse on the sets and created misunderstandings between the co-actors. She added that Binaifer used to treat actors as her slave and always asked them to accept the payment that she was giving. Sameksha further said that the producer used to threaten everyone to destroy their image in public.
She revealed that Sanjay used to flirt with her but she never made it a big issue. Pawan Sahu, who was the director of the show Zara used to abuse little girls on the sets and when Binaifer was told about it, she said it works like this only.
Sameeksha previously complaint to CINTAA against Benifer for pending payment but gave up after a year. However, she wants Shilpa to get her due with dignity.