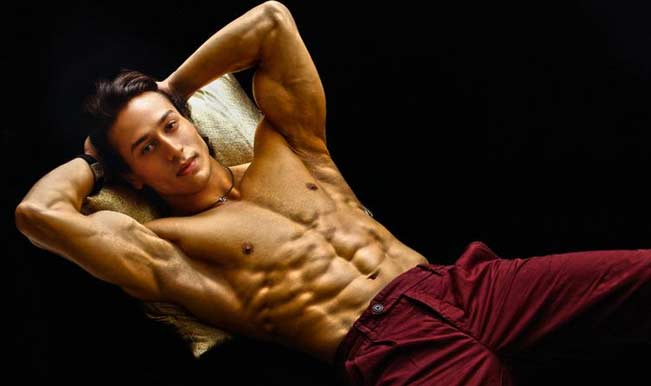 The ever-gorgeous actress Shilpa Shetty recently applauded Tiger Shroff for his utter dedication towards health and fitness. The "Baazigar" actress also went on to say that her son Viaan Raj Kundra is a big fan of Tiger.
She said that she has seen the "Heropanti" actor grow up and knew him well before he entered Bollywood.
"He is someone I have respect for. I live on the beach and there was a time I used to wake up at 6 in the morning and used to see this boy, alone on the beach, right in front of my house doing martial arts," the actress said. 
"Whether it was 6 in the morning or evening, I've seen this 'child', I can call him that because I've seen him since a young age. I call him the true tiger of fitness jungle. He is the superhero, my son is a huge fan of him," she said. 
She was speaking at the launch of her new health website, 'Shilpa Shetty Wellness Series', last evening. 
Tiger, who was present at the launch of the website, said, "I love her son, he is actually the real 'Flying Jatt'." 
The 26-year-old actor said he doesn't like using the word "diet" and believes fitness is nothing but a state of mind. 
"There is so much more to fitness than just going to the gym, there are so many aspects to it. I don't like using the word 'diet' when it comes to fitness. It sounds very depressing. Fitness is also a state of mind. If you're happy, then you're fit," he said.
 (With PTI Inputs)