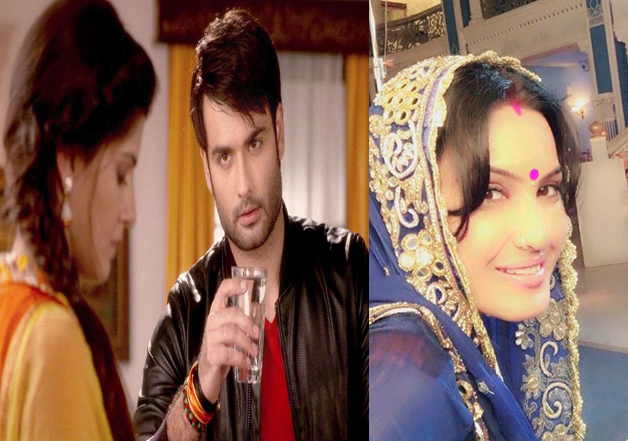 The plot of the TV serial, 'Shakti – Astitva Ke Ehsaas Ki' is getting interesting with each day, it seems. The shocker of Soumya (played by Rubina Dialik) being a transgender was definitely something the viewers were not ready for.
Later the makers shocked the ardent followers with another twist by letting Harman (Vivian DSena) know the secret. Then, Soumya's mother Nimmi pleaded Harman to keep Soumya till 21 days.
While everything was going as planned Khadak Singh (Sudesh Berry) made Soumya the owner of the property, starting a stir in the household.
While this has complicated things, another twist awaits the fans of this serial. In the upcoming episodes, viewers will see Preeto (Kamya Punjabi) pressurising Soumya to tell the truth that is troubling her. When Soumya remains mum on Preeto's interrogation the latter will vouch to know the truth and start spying.
In this troubled times, Harman will help Soumya and tell his mother Preeto that there is no need to worry. Harman will tell Preeto that Soumya's nature is due to a fight they had. However, Harman's protective behaviour around Soumya will furthermore increase Preeto's doubts.
Only the upcoming episodes will tell if Preeto will learn Soumya's truth or no. Let us wait to see what course the serial takes from here.