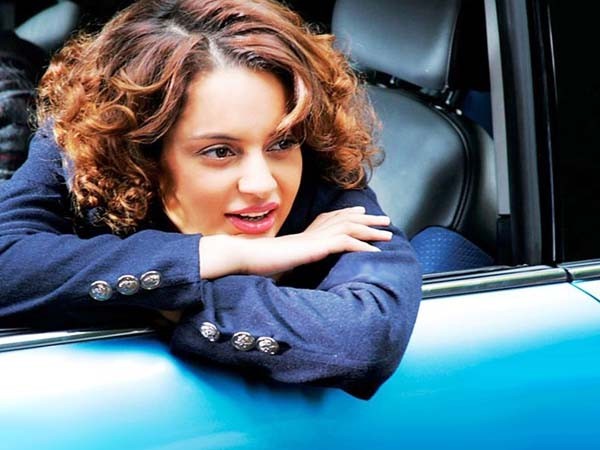 Kangana Ranaut is all praises for her 'Rangoon' co-stars Shahid Kapoor and Saif Ali Khan. The actress called them incredible actors and feels fortunate to work with them. 
'Rangoon' a love story set against the backdrop of World War II and brings together the three actors on-screen for the first time. 
"They are incredible actors. They are amazing with Vishal Bhardwaj sir (director) and he has given them wonderful characters in the films that he did with them. They are both very special, very natural and spontaneous," said Kangana.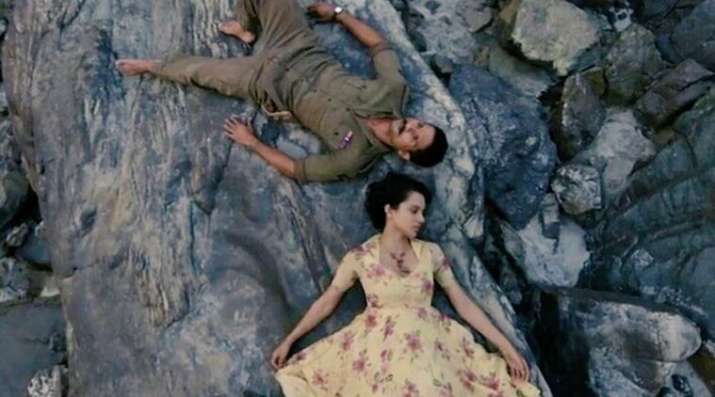 "I feel fortunate to be working with great actors like them. I liked Saif as 'Langda Tyagi' in 'Omkara' and Shahid was incredible in 'Haider'. They (Bhardwaj and Saif and Vishal and Shahid) have great tuning and they had same energy for this film 'Rangoon'," Kangana said. 
Praising Bhardwaj the 29-year-old actress says that the filmmaker has the courage to deal with subjects which no one will ever think of bringing on-screen. 
"He has courage to take on subjects which are different like 'Rangoon' is a love story in the backdrop of world war II. It is a very courageous move and not many filmmakers will resent a love story in rugged and rustic backdrop of war." 
"He has that undying desire to push the envelope and go beyond what people expect from him," she adds. 
In the movie 'Queen' star portrays the life and times of Mary Ann Evans aka Fearless Nadia, Bollywood's first original stunt-woman still remembered for her fiery role in the movie 'Hunterwali'. 
"She (fearless Nadia) is a stunt woman and it's an amalgamation of many characters in the film. I am known to speak my mind and to say things that I stand for is right. That sort of conviction and identity was important for the role," she said.
 
"I feel this character has landed in my lap because I signify that part (fearless) in today'scontemporary actresses that we have today." 
Produced by Sajid Nadiadwala and Viacom 18 Motion Pictures the film is scheduled for release on February 24. 
(With PTI Inputs)