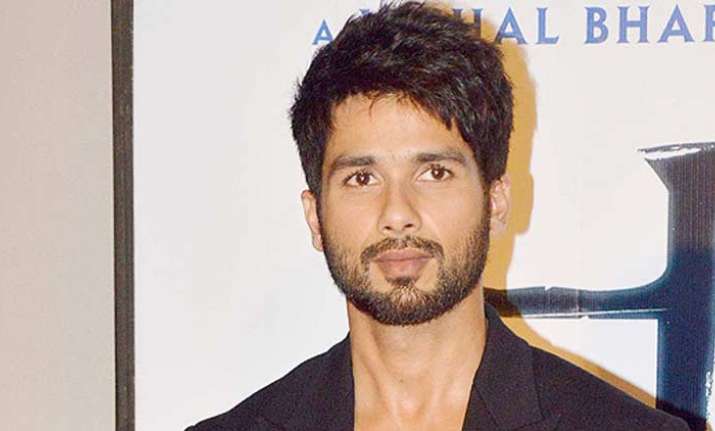 Actor Shahid Kapoor's residence in Juhu, Mumbai has been serving as a place for dengue mosquitoes to breed, an inspection by Brihanmumbai Municipal Corporation (BMC) found out. The officials conducted an inspection to locate possible mosquito breeding grounds.
The 'Udta Punjab' actor has been served with a notice from BMC on Friday for failing to prevent breeding of mosquitoes in his plush apartment. Apparently, the aedes aegypti mosquitoes bred in Shahid's unused swimming pool. He was served with a notice under section 382 of BMC act and a Shahid could be asked to pay a fine of Rs 10,000.  
"Shahid is concerned about the findings of BMC in his building and the locality. Specially so with the presence of a new born baby in the house," spokesperson of Shahid Kapoor said.
With a rise in the number of dengue cases in the city, the BMC is taking all possible steps to curb the spread of the disease.
Chikungunya and dengue have wreaked havoc in Delhi and few other parts of the country.
On a related note, actress Vidya Balan has been diagnosed with dengue. She lives in the same building as Shahid's. Both the 'Kismat Konnection' actors live in Praneta Apartments in Juhu, Shahid's residence being two floors below Vidya's flat.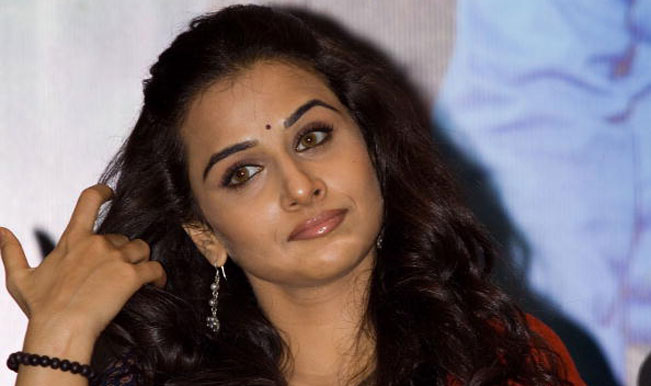 (With IANS Inputs)