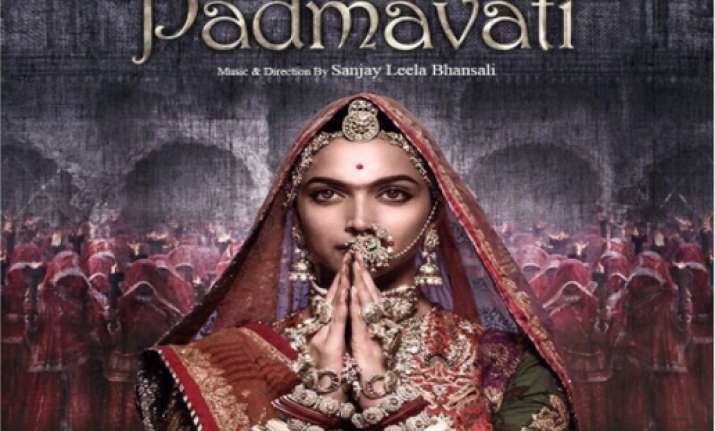 It seems the struggles of Padmavati is not going to end anytime soon. After the release of the trailer of Padmavati, Bhasali's film has been gripped in a fresh trouble. Agitations against the maker and regarding the subject of the film, is still being continued by different group of protesters. 
After being assaulted by a fringe group in Jaipur during the shooting of film, now Bhasali has received threat regarding the release of his film. 
Threatening the Padmavati team, the Maharana Pratap Battalion in Mumbai has warned that they won't allow the film to release unless certain prior editing is done in the film.
They had asked the makers to remove the controversial scenes including the romance and Alahudin Khilji insulting the queen Padmavati in his dream, from the film. 
They also warned that if their demands are not met with, they will not only destroy the office property of Bhansali, but will also not allow the release the film. 
Stating their stands regarding the history of queen Padmvati, protesters said that Rani Padmavati (Deepika's character in the film) was never in love with Alahuddin Khilji (Ranveer Singh's character in Padmavati). They also said that Khilji was a bad ruler.
Bhansali's historical saga is slated to release on December 1.