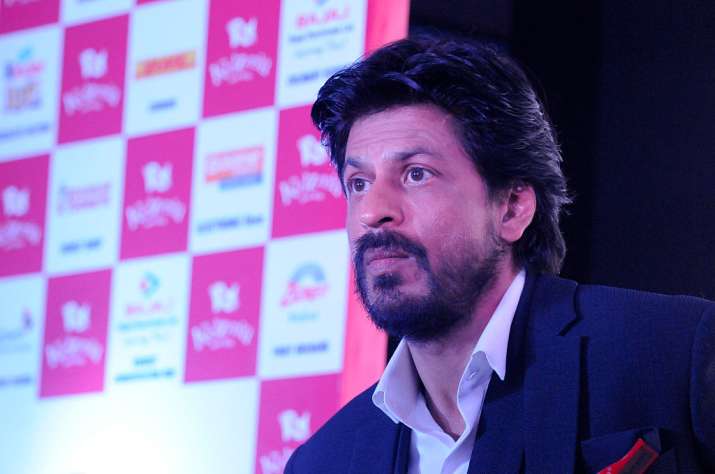 Superstar Shah Rukh Khan has a fashion advice for all men. The star, who even at the age of 50, gives fashion goals to an entire generation, has said that he gets judgmental when men wear skinny jeans.
Speaking to a leading entertainment portal, Shah Rukh Khan said that jeans are supposed to be loose, with all respect to men. In the interview, SRK said that he can wear anything for a movie.
Shah Rukh Khan has an impeccable sense of sense and has always garnered brownie points from fashion police for the same. Whatever way he styles his apparel, it is widely followed by people.
When King Khan was questioned on what according to him was a high for his fashion, he picked up his 2000 movie 'Josh'. He said in 'Josh', he was made to wear cargos, while no one really makes good cargos anymore.
"For me 'Josh' was the highest point of fashion. I like cargos. They don't make good cargos anymore," SRK was quoted.
Speaking about what inspired his fashion in his early life, Shah Rukh said that he didn't really follow fashion magazines. He revealed that veteran actor Rishi Kapoor was his fashion icon.
"When I was growing up, I had copied Rishi Kapoor's red suit from Bobby," SRK added.
Well, from following Rishi Kapoor to people getting inspired by his fashion, Shah Rukh Khan has really come a long way.
On the professional front, Shah Rukh Khan is busy filming 'The Ring', a directorial of Imtiaz Ali. The movie features Anushka Sharma opposite him and is currently being shot in Amsterdam. His next release 'Raees' will hit theatres in January 2017.