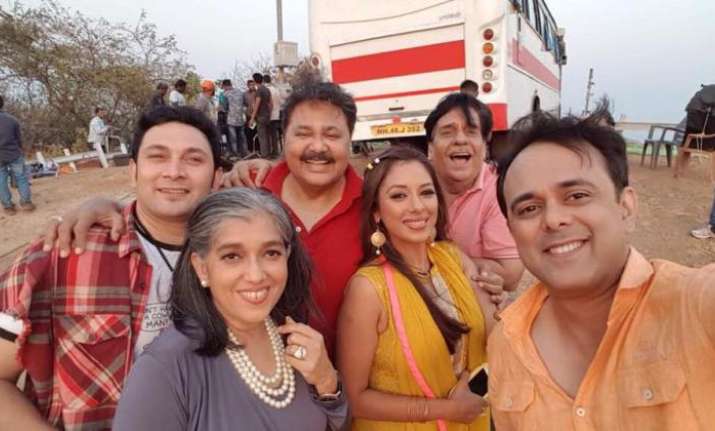 The premiere episode of Sarabhai vs Sarabhai Take 2 was aired yesterday and this time the family is more insane. The show will make you nostalgic and then take you on a laughter ride. The comedy show has made its debut on digital platform after a long gap.
Remember Maya's 'Middle class' dialogue from the first season? Well, nothing has changed between Maya and his daughter in law Monisha as they continue to be at the loggerheads.
The show has introduced some new characters, who are a wonderful addition to the talented cast. Monisha and Sahil now have a son named Arnab but his mother calls him Guddu much to Maya's dismay.
Roshesh is still very entertaining and now works in a hit TV show Bahu Machar, Beta Khacha. He fell in love with a Gujarati girl Jasmine whose English will give you a good laugh.
Well, Sarabhai vs Sarabhai Take 2 proves that good script and wonderful actors can easily make a show successful.
Now, people can't wait for the second episode of the show.
Sarabhai vs Sarabhai went off air in 2006 due to low TRPs.
The show has been produced by JD Majethia, directed by Deven Bhojani and written by Aatish Kapadia.