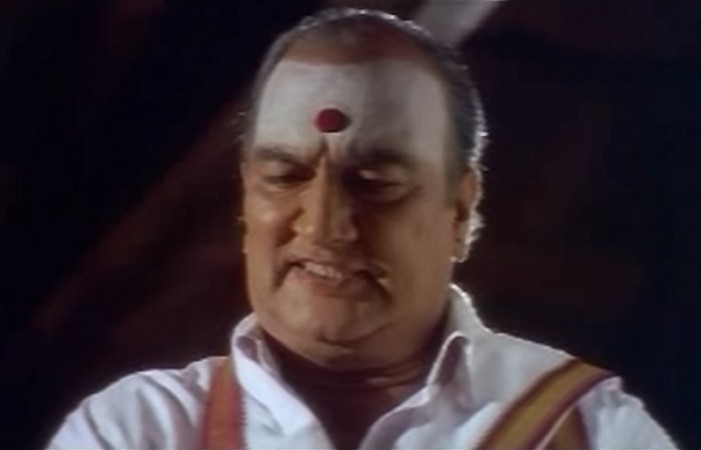 Popular face of the South Indian film industry RN Sudarshan passed away at a private hospital in Bengaluru on Friday. The veteran actor and producer, who was hospitalised at Sagar Hospital in Tilak Nagar died due to age related ailments at the age of 78, according to fresh reports. RN Sudarshan had worked in over 250 projects as a character artiste in Hindi, Kannada, Tamil and Telugu movies. The noted actor is survived by wife Shylashri.
"He was brought with hip fracture three days ago. He passed away at 12.45 hrs," the hospital where he was admitted said.The actor was the fourth son of R Nagendra Rao, a well-known film personality in the Kannada film industry.
Born on May 2, 1939, Sudarshan had debuted in 'Vijayanagarada Veeraputra' at the age of 21. After playing the lead role in about 60 movies, he started appearing as a villain in rest of the movies.
He had sung songs in some Kannada movies. Hoovondhu Balibandhu from the movie Shubhamangala (1975) and Irabeku, Irabeku Ariyada from Naguva Hoovu (1971) became quite popular.
His last Kannada movie was 'Super' starring Upendra, before switching to small screen.
(With PTI Inputs)
For more entertainment news and updates, follow our Facebook page