​Meena Kumari's beauty and phenomenal acting skills earned her the name and fame in the Indian Cinema at an early age. Meena Kumari embarked on her filmy career at the tender age of four! The acting prodigy starred in more than 90 films in her 30-year-long career in Bollywood. Her contribution to Indian Cinema is irreplaceable and unforgettable. 
On her 45th death anniversary, we take a look at some of the lesser-known facts about the 'Tragedy Queen of India'. 
Meena Kumari was left at a Muslim orphanage by her father Ali Baksh since they were unable to pay the fees of the doctor who had delivered her. Later, after few hours, she was picked back by her father. 
Meena Kumari almost drowned while shooting for a sequence in 'Baiju Bawara'.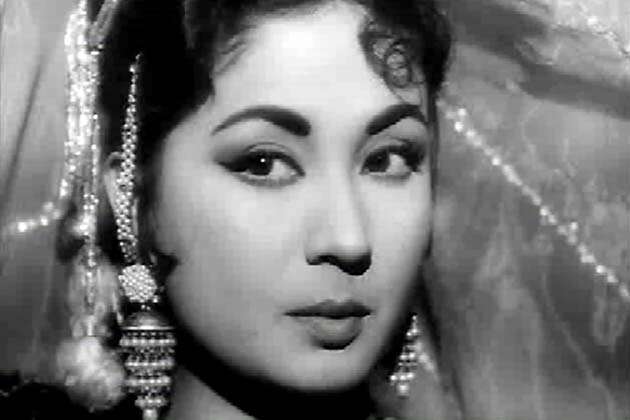 It took a long span of 14 years to complete Pakeezah. Since Meena Kumari grew quite old and frail for a dance number, Director Kamal Amrohi made Padma Khanna dance on her song with a 'Ghunghat' on her face. 
Meena Kumari's mother was a hindu and her name was Prabhavati Devi. She converted to Islam after marriage and renamed herself as Iqbal Begum.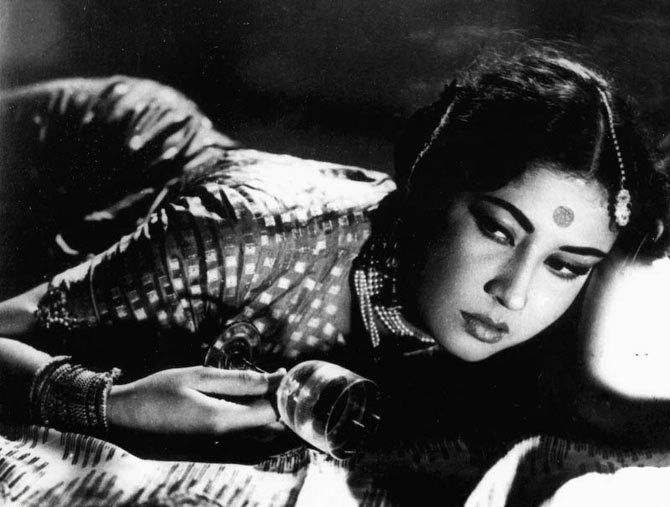 Meena kumari was keen on continuing her studies. But her financial conditions never allowed her to do so. Due to lack of money, she had to work in Hindi movies to fend for her family. 
Meena Kumari's personal life was as tragic as her roles in the movies. She married Kamal Amrohi, who was fifteen years older to her and a married man with a child. He refused to have kids with Meena Kumari as she was not a 'Syed'.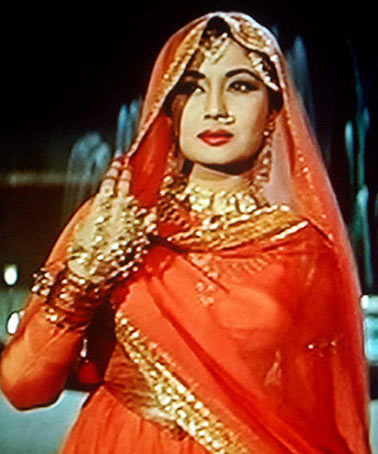 After 12 years of marriage, Kamal Amrohi and Meena Kumari divorced. This pushed this ethereal beauty into deep depression. She took to alcohol that completely damaged her liver. In 1968, she fell seriously ill owing to her drinking habits.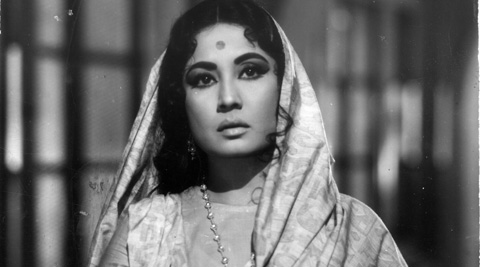 Her financial condition at the time of her life and death was the same. She didn't have the money to pay her hospital bills where she breathed her last. 
She gave a glimpse of her tragic life in a heart-breaking poem. Here are a few lines: 
तुम क्या करोगे सुन कर मुझ से मेरी कहानी
बेलुफ्त ज़िंदगी के क़िस्से हैं फीके फीके
​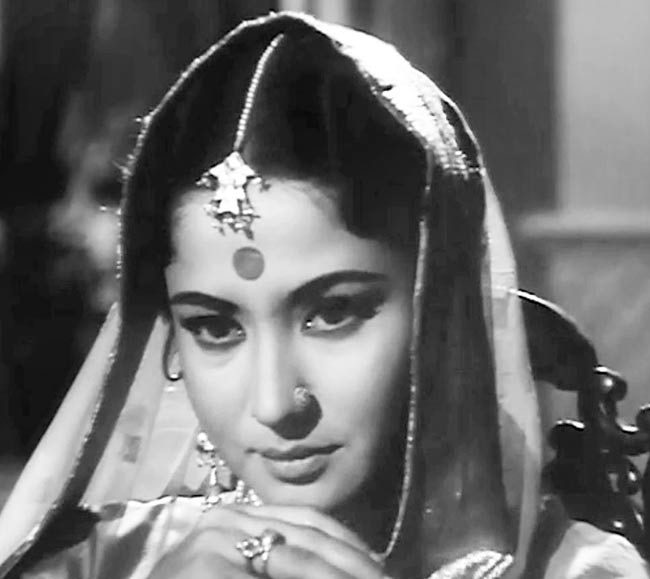 She expressed her heartfelt sorrow about her failed marriage and her love for Kamal in some melancholic poetries. She wrote: 
"Talaaq to de rahe ho Nazar-e-qehar ke saath
Jawani bhi meri lauta do Mehar ke saath"