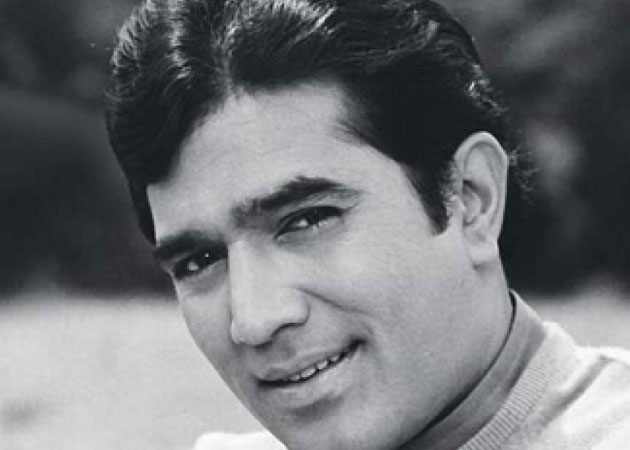 Actor Rajesh Khanna was one of the versatile actors of the industry. It was his powerful acting and charming persona that made him the first superstar of the country. They say that in industry, some films are immortal and the superstar has given us many such movies. The actor made his debut in 1966 with Aakhri Khat dies of cancer on July 18, 2012. On Rajesh's fifth death anniversary here are some of his powerful performances that proves that Bollywood will never get a star like him.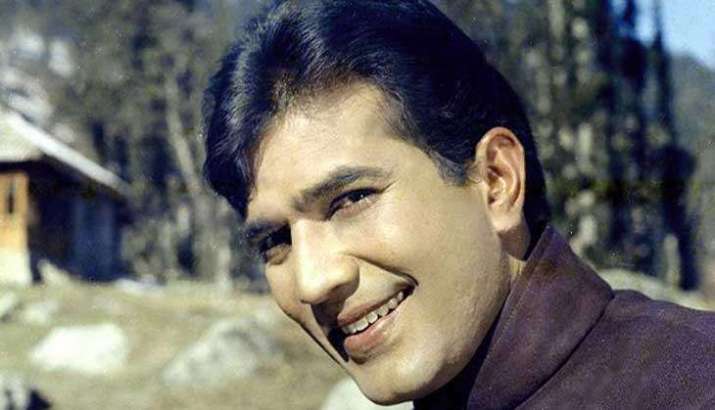 Aradhana
The actor was paired with actress Sharmila Tagore in the film. He gave an impactful performance and then the magic actually began. One of the songs of the film Mere Sapno Ki Rani became popular and he gave a new definition to romance. His charmed eyes stole many hearts and the actor became the dream man of every women.
Do Raaste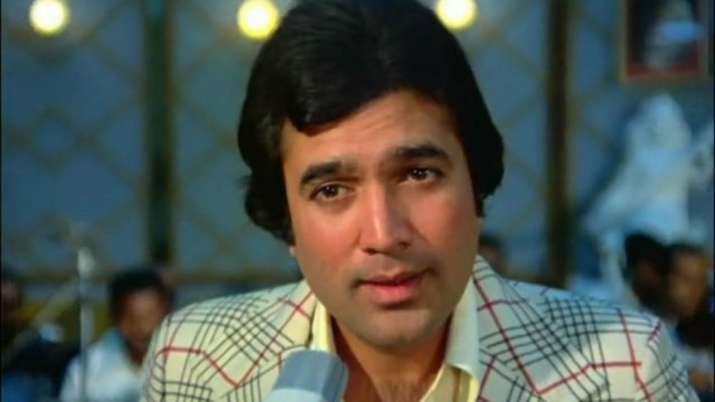 The film featured actress Mumtaz opposite the actor. Do Raaste became successful at the box office. It was among 17 consecutive hit films that the superstar delivered from 1969 to 1971. The huge female fan following has contributed a lot in to his unimaginable fame as that was the time when girls got married to his photographs and wrote letters with their blood.
Anand
​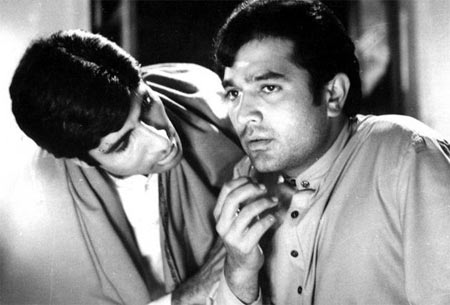 Rajesh Khanna played the titular role and shared the screen space with Amitabh Bachchan in the film. The actor proved his versatility by opting different kind of roles. In the era of actors choosing safe roles, Kaka came as a breath of fresh air.
Ittefaq
The movie was a suspense thriller and starred Nanda, Bindu, Madan Puri, Iftekhar. The magic spelled by the actor was timeless and this can be the reason the movie is being made again with some changes to fit the modern era.
Andaz
The movie starred Shammi Kapoor and Hema Malini in crucial roles. He stole the thunder from the actors with his few scenes and the popular song Zindagi ik Safar Hai Suhaana. It's hard to put his screen person in words but his impact was such that Andaz came to be known for his song.