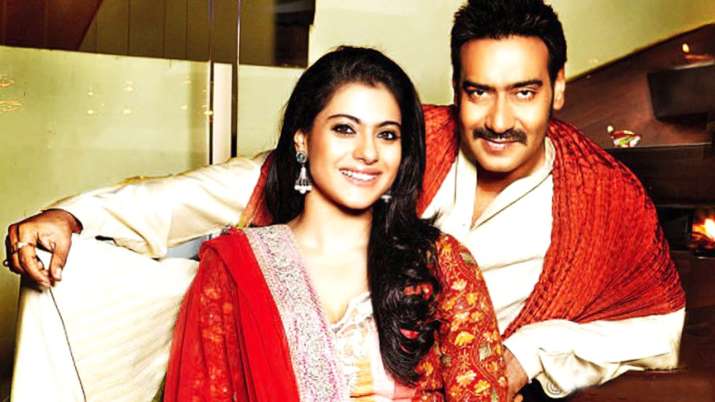 It is said that opposite attracts and it's so true in the case of Kajol and Ajay Devgn. The superstar duo had a magical wedding on February 24, 1999, which means that they are celebrating 18 years of togetherness today.
Kajol and Ajay are proud parents of two kids, Nysa and Yug and their relationship became all the more stronger today when Kajol shared a selfie of her with her darling hubby on social media.
On the occasion of their 18th marriage anniversary, Kajol took to her Instagram account and posted a loveable selfie with her soulmate with a caption that read, "Thank y'all for all ur wonderfully warm wishes."
The cute and chirpy actress is extremely active on social media these days and often posts pics of herself with Ajay on Instagram account.
Here are some adorable pics of the duo that will surely give you relationship goals.
A very happy 18th marriage anniversary to Kajol and Ajay!