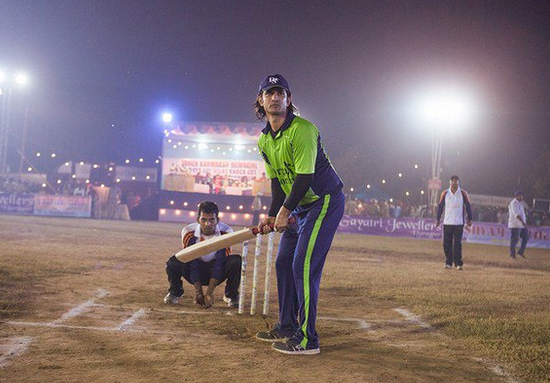 It seems actor Sushant Singh Rajput learning the nuances of cricket for the upcoming movie 'MS Dhoni: The Untold Story' has helped not only him but others too. Actor Herry Tangri, who plays the role of cricketer Yuvraj Singh in the biopic of Mahendra Singh Dhoni said that Sushant helped him with batting skills.
Speaking about how Sushant helped him and lauding his intelligence, Herry said that the former helped him get the nuances right for the camera. Herry said that since Sushant has already played a cricketer in 'Kai Po Che'; it was a huge help for him. He said Sushant gave him batting tips on how to end shots for the act to look good in camera.
"He gave me batting tips on how shots were to be ended and opened so that it would look good on camera and how to hold the action even after the shot is completed," Herry said.
Herry has movies like "LSD: Love Sex Aur Dhokha", "Bhaag Milkha Bhaag" and even "Luv Shuv Tey Chicken Khurana" to his acting resume. He revealed that his striking resemblance to Yuvraj Singh helped him bag the role.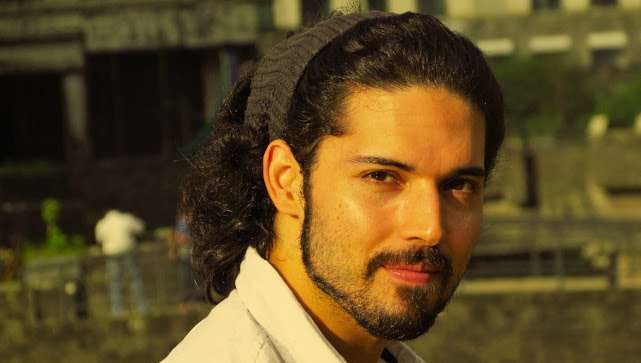 However, playing the star batsman was not an easy task for Herry. The biggest problem he faced was that Yuvraj is a left-handed batsman and Herry is right-handed in real life.  
"Neeraj Pandey was convinced about my persona as Yuvraj. But a problem appeared later. I am a right-handed batsman. One day, the film's casting director called me and asked if I am left-handed as Yuvraj is a left-handed batsman. I got nervous, and then I was given a coach, Mohit Chaturvedi, for two months.
"I practiced with the left hand, though balling was difficult for me," he said.
Asked if he has met Yuvraj, Herry replied: "I haven't, but I've met his father during the 'Bhaag Milkha Bhaag' success party and he said to me that I look like his son."
"MS Dhoni: The Untold Story" features Kiara Advani as Dhoni's wife Sakshi, while veteran actor Anupam Kher will essay the role of his father in the biopic. It will release on September 30.
(With IANS Inputs)