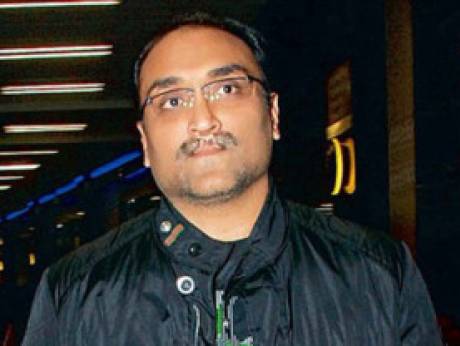 The Enforcement Directorate (ED) has summoned Chairman of Yash Raj Films, Aditya Chopra for recording statements in connection with an alleged multi-crore royalty non-payment scam. Along with Aditya Chopra, honchos of two music companies- Shridhar Subramanium, vice-president of Sony Music India; and Devraj Sanyal, MD-CEO of Universal Music will also appear before the agency. 
They will be submitting relevant documents to ED officials. As per Asian Age, this happened after Bhushan Kumar, managing director of T-Series, and Vikram Mehra of the Saregama music label recorded their statements. T-series released an official statement on the report saying, ''As law-abiding citizens, whatever documents are required, we have submitted to the ED team. We have not collected any royalties of composers and lyricists. We have collected royalties for our sound recordings, which are legally purchased from producers.''
Section 18 of the Copyright (Amendment) Act, 2012 says that 50% of the royalties collected by music companies should be given to the lyricist and composers. However, the law was being violated and the artistes said that they haven't got a single penny since June 21, 2012. Reportedly, T-Series collected royalties worth Rs 2,000 crore in past six years but paid zero to the lyricists and composers. ED is currently trying to find out the dues of all the five music companies.