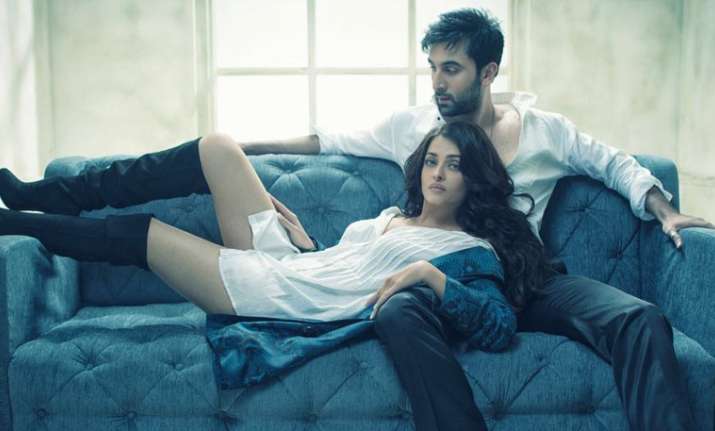 The co-stars of upcoming movie 'Ae Dil Hai Mushkil' Ranbir Kapoor and Aishwarya Rai Bachchan oozed sensuality in a latest photo shoot for the magazine Filmfare. The oh-so-hot pictures of the couple became viral and everyone just couldn't stop gushing over them.
While the chemistry between them has got everyone talking, Ranbir has a special take on it. During a conversation to a leading daily, he said that Aishwarya being older to him did not come in way of their comfort.
Ranbir credited Aishwarya's patience to their amazing rapport. He said that it is a pleasure working with her. He even doled out that on the sets of 'Ae Dil Hai Mushkil', whenever Ranbir forgot the lines, she used to patiently wait for him to get in the skin of character again.
"She has an aura of a superstar. She's exceptionally professional. She is a pleasure to work with and she is such a support," Ranbir added.
Speaking about love and age difference, Ranbir said that when you are with someone it doesn't matter. He said age is just a number in relationships and one should be with a person who helps you grow.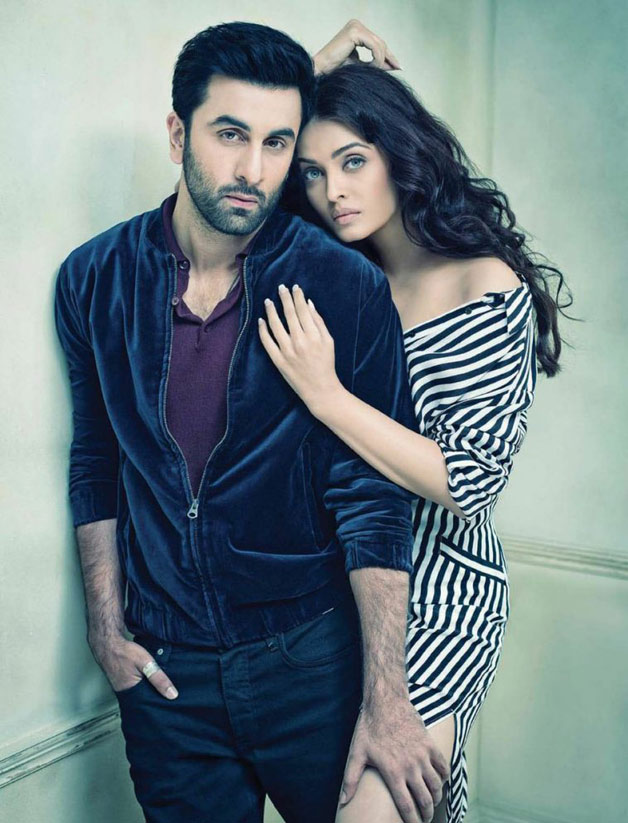 Well, maybe it was this thought of Ranbir because of which he had no qualms romancing Aishwarya for the silver screen.
Speaking about how it was working with her, Ranbir said he met Aishwarya many times over the years and getting a chance to work with her was amazing.
When asked how much ADHM getting the hit tag is important for him, Ranbir said that since he has lost so much money at box office a hit will bring him relief.