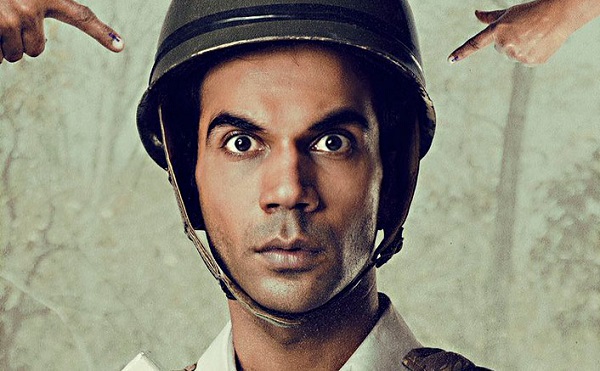 At a time when Rajkummar Rao starrer film Newton is creating waves for its Oscar nomination in the Foreign Language Film category, a shocking rumour has come to the forefront. Speculations are flying high that Newton is a copy of an Iranian movie named Secret Ballot. The plots of both the films are a very much similar in terms of the setting and story, according to an NDTV report. However, Newton director Amit Masurkar has opened up on the allegation and said his film isn't a copy nor it has been inspired by any film or story.
While speaking to Indian Express, the filmmaker said, "It would be best if people watch both films before deciding or writing an article. We hadn't even heard of Secret Ballot when we were writing the script".
Amit Masurkar went on to say that if Newton was copied then, the film wouldn't have won several international awards. The director was referring to Newton's global wins- Jury Prize for Best Film at the Hong Kong International Film Festival, CICAE prize in Berlin International Film Festival. Newton also got officially selected in Tribeca Film Festival.
"Newton is very rooted. If it was a copy, do you think Berlin, Tribeca would have programmed it? The other film has also won international awards. Newton is not a copy of any other film, it isn't even inspired," the director was quoted as saying to the leading daily.
Secret Ballot is 2001 film directed by Babak Payami. The film has a female lead, who arrives at a remote island to take charge of the voting process. The character played by Pankaj Tripathi in Newton holds great resemblance to Cyrus Abidi's role in the Iranian film, the NDTV report claimed.
Meanwhile, Newton has been receiving lots of love and appreciation from audience and critics alike. Featuring Rajukkumar Rao, Anjali Patil and Pankaj Tripathi, the film is a black comedy, which brings forth crucial issues such as corruption, election and demonetisation in a light-hearted manner.
For more entertainment news and updates, follow our Facebook page