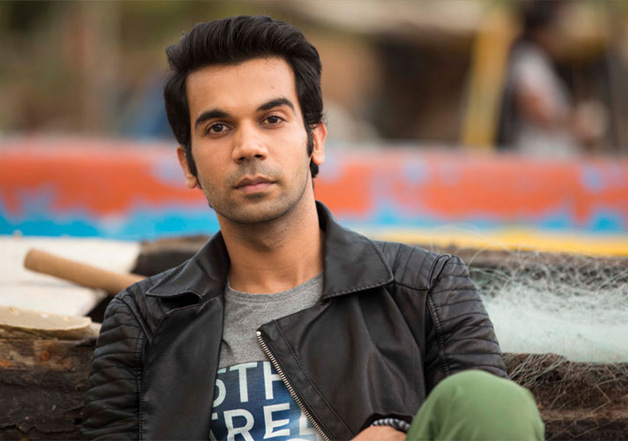 Actor Rajkummar Rao, who has proven his mettle every time he appeared on silver screen, will now be seen in the role of a transgender in Bengali film Aami Saira Bano'.  The actor has reportedly shaved his body hair to get into the skin of the character.
Rajkumar, while talking to a leading daily, said that he finds the story and character quite fascinating and it challenged him as an actor.  
Aami Saira Bano is said to be a story about a boy who is a girl from inside and is drawn towards the transgender community who rechristen him Saira Bano.
Rajkummar Rao spent close to two months learning Bengali language for the film. He has lost weight for the character, as well.
Besides, Rao spent time with some transgenders in city of Kolkata. He listened to their tales to bring a pinch of authenticity in the character he is going to portray.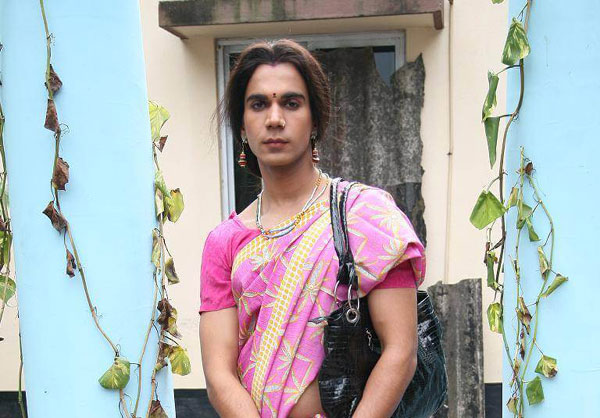 "Some of the stories were really sad but they themselves are chilled out and happy people," Rao told to a leading daily.
It is not the first time that Rajkumar Rao is working so hard for his role. Earlier, he also learned Gujarati for 2013 release 'Kai Po Che!' and then Malayalam for Aligarh (2015).
And now, we will see him nailing Bengali dialect in Aami Saira Bano. Though, it is being said that the movie has struck in some financial crises, but Rajkumar is hopeful that the flick will be revived very soon.
When asked if he would like to play the same character if the film is made in Hindi language, Rajkumar replied in positive.