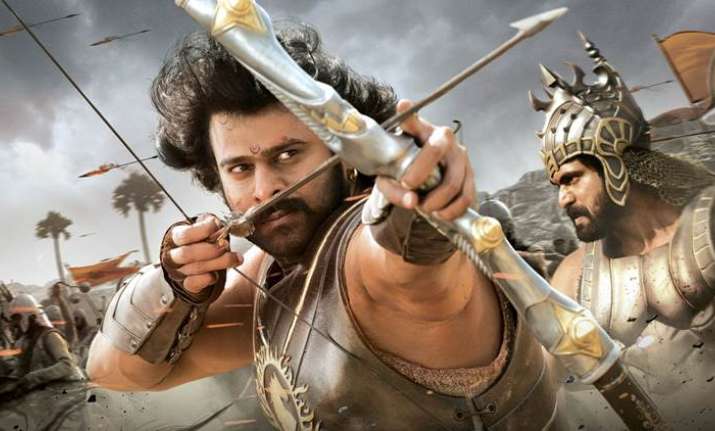 The blockbuster film 'Baahubali: The Beginning' left audience in anticipation and everybody wanted to know the reason why Katappa killed Baahubali. The social networking sites were filled with memes surrounding the same as viewers were keen to know the logic behind it.
Now, it seems that the director has spilled the beans to Union minister of state for Information and Broadcasting Rajyavardhan Rathore.
The minister was speaking on the closing ceremony of the 47th International Film Festival of India. He revealed that the special guest Rajamouli shared the secret of why Katappa killed Baahubali with him during a conversation earlier in the day.
"Thank you so much for making this brilliant film for us. And thank you for telling me why did Katappa kill Baahubali," Rathore said.
"It shouldn't be a surprise. He told me why Katappa killed Baahubali, because this government knows everything and he also knows this government keeps the best secrets. So, it's safe," Rathore said.
On a related note, 'Baahubali 2' is scheduled to release on April next year.
(With IANS Inputs)