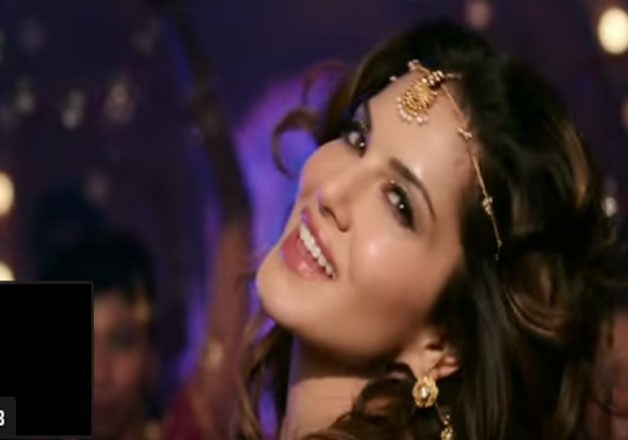 Actress Sunny Leone's sneak peek in the recently released trailer of 'Raees' created anticipation among the audience. The trailer showed a few glimpses of the actress shaking a leg in the revamped version of 'Laila O Laila'. Now, a hotel has offered a big amount to the Bollywood diva to perform live on the track.
With New Year and Christmas round the corner, a hotel has approached the gorgeous lady to dance live on the famous track. The hotel, reports said, had offered her a staggering amount of Rs 3.5 to Rs 4 crore for her performance.
Though the trailer only has a few shots of the lady but given her popularity among the masses, the track is predicted to be a big hit.
It is still to be known if Sunny has accepted the offer. This, however, will not be the first time that such an offer has been made. Hotels and resorts are known to host extravagant parties featuring celebrities. Audiences too seem willing to spend huge amounts just to catch a glimpse of their favourite actors/ actresses.   
Sunny has given dozens of chartbusters in the past. Thus, she has always been the first choice of the organisers to perform in front of the audience.
The actress was last seen in 'Beiimaan Love' alongside Rajniesh Duggall.
'Raees' features Shah Rukh Khan as the lead opposite Pakistani actress Mahira Khan. Actor Nawazuddin Siddiqui will be seen playing the role of a cop in the flick. Directed by Rahul Dholakia, 'Raees' is slated to release on January 25 and will lock horns with Hrithik Roshan Starrer 'Kaabil' at the box office.