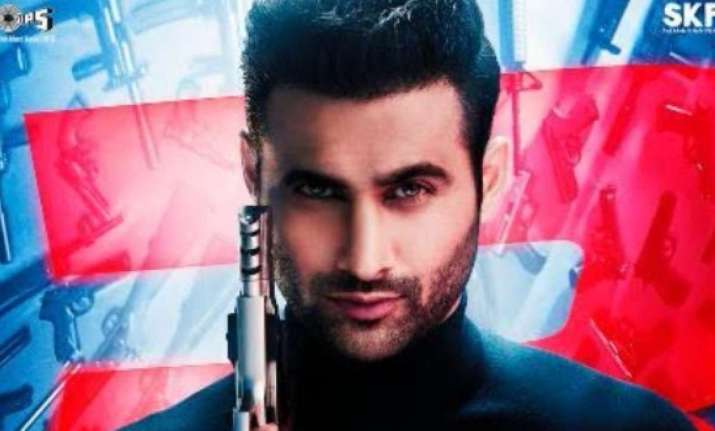 Freddy Daruwala, who will be seen in Salman Khan's Race 3, said that working with superstars is a "win-win situation" as one not only grows as an actor but also gets a chance to reach out to a wider audience. "It's a huge advantage to be working with superstars as the film will reach out to a wider audience and people will come and discover me as well in the film," he said.
"When you work with a superstar you gain a lot of experience, their overview on how films should be projected, presented and positioned. As a newcomer it is a win-win situation," he said.
Daruwala said that he is not someone who will instantly say yes to a film that features a top star in the lead, but he gives a thought before signing on the dotted line.
He said, "...You have to give it a thought but you realise that this film is a golden opportunity because as actors you work for two things - fame and money. In the beginning, you'd rather be choosing career over making money. It's being said that 'you should be seen with the right kind of people at the right time'." 
Daruwala, who played an anti-hero in Akshay Kumar-starrer Holiday, will yet again enact the role of a villain in Race 3, that releases today.
(With PTI Inputs)