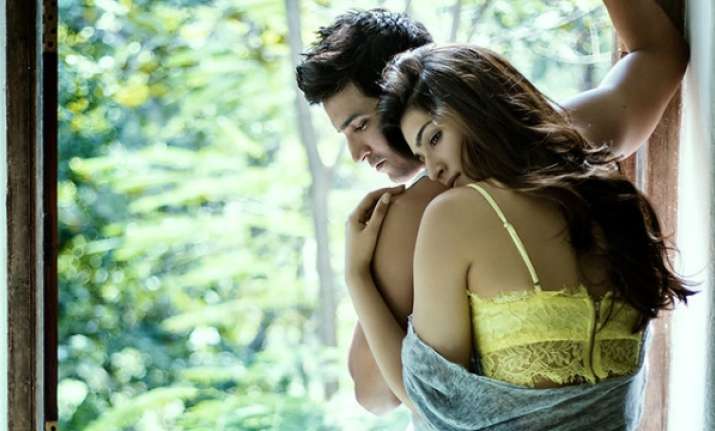 Though Raabta has tremendously tanked as per the Box Office figures, but Kriti Sanon and Sushant Singh Rajput has garnered much appreciation from the film fraternity for their performances. Sushant Singh Rajput has already proven his acting prowess in Kai Po Che and M.S. Dhoni, this time Kriti Sanon came out as a pleasant surprise. Her acting skills in the movie were appreciated by audience as well as the critics. In her previous films where Kriti didn't have much to do, this film provided her an open playground to prove herself. Here's what some of the critics said about her. 
Shubhra Gupta said, "Sanon is a surprise, having made clear strides since we saw her last, but a little more depth in the way she was written would have been welcome".
Nihit Bhave shared, "Kriti Sanon surprises. She looks good and seems to have honed her acting skills"
Shweta Ramakrishnan said, "Kriti reminds you of an early Deepika Padukone. She's poised and articulate but not as emotive. At least not as yet as Kriti has a pleasant vibe to her, even as she's playing a layered character. While Sanon's last release was Dilwale, Raabta will finally be a platform for her to shine and show what she can do as an actor."
Sonil Dedhia shared, "Kriti, too, is on-point and will remind you of Deepika Padukone from Vijan's previous productions, 'Cocktail' (2012) and 'Love Aaj Kal' (2009)."
Raja Sen said," Sanon performs more consistently and has remarkably assured body language"
Here's the second-day collection of Raabta at Box Office. 
The Dinesh Vijan directed flick, also starring Sushant Singh Rajput earned Rs. 10.72 crore in India, on Friday and Saturday. Raabta is a love story that transcends beyond the boundaries of time. The film narrates the story of two ordinary individuals whose lives were going on track until their paths cross. It features Sushant Singh Rajput, Kriti Sanon and Jim Sarbh in the lead roles. Deepika Padukone has also made a cameo in this film.