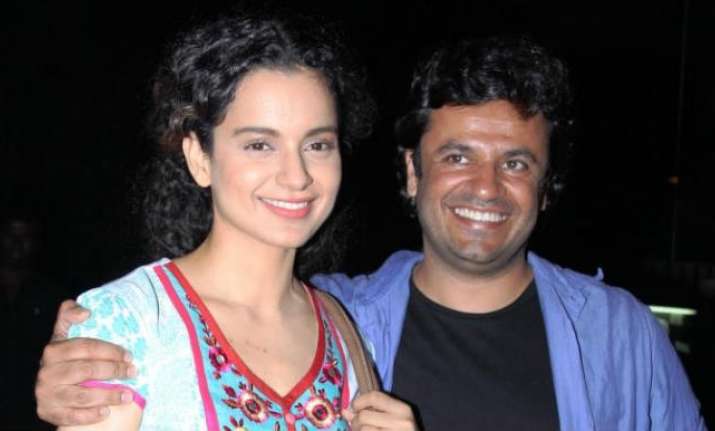 Vikas Bahl, best-known for directing Queen, has been allegedly been accused of sexually harassing a female employee of Phantom Films.
The filmmaker owns the company, Phantom Films with Anurag Kashyap, Vikramaditya Motwane and Madhu Mantena. 
According to Mumbai Mirror, a woman employee has accused the filmmaker on charges of molestation. 
Vikas denies that the woman who has made the allegation is an employee at all. 
Mumbai Mirror quotes a partner, on condition of anonymity, as saying, "We (Reliance Entertainment, who own 50 per cent shares of company, and Phantom Films) have taken a hard stand, based on what we have heard and investigated." 
The report also claims that Vikas was asked to leave on March 28 and a committee has been set up per Vishakha guidelines to investigate the claims of alleged sexual misconduct.

However, the director has denied all the allegations.
Speaking to Mumbai Mirror, Vikas said, "Nothing has happened. I am running the company. There is no complaint to HR and there is no Vishakha committee." Meanwhile, the partner also said: "The decision needed to be taken because it was getting too much. There are not one, two or three but multiple victims. He has behaved badly in the past as well but when this specific complaint came, we needed to act on it."
Vikas Bahl also claimed that he feels victimized in this scenario along with mentioning that he has known her for two and a half years and never has she ever spoken about being uncomfortable in front of him.

Besides this, Vikas also expressed about the shock he received because for him, it is unbelievable to see people who could stoop to this level.

Madhu Mantena has come out in support of his friend Vikas and said that all such allegations are simply false.