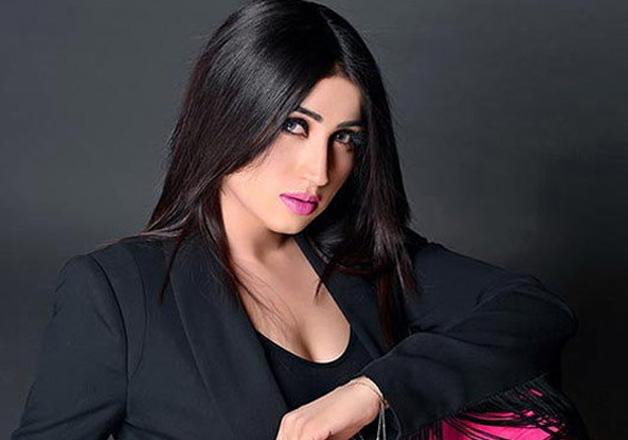 Lahore: The brother of Qandeel Baloch, Pakistan's social media celebrity, has been arrested in Punjab Province for strangulating her to death for "dishonouring" the family' reputation.
Waseem, who is Qandeel's younger brother, was arrested in Dera Ghazi Khan late Saturday night. Later in a press conference he confessed that he drugged and strangled his sister.
"She wasn't aware I was killing her. I gave her a tablet and then strangled her," he said.
Further, he asserted that he killed her as she brought "dishonour to the Baloch name" due to risque videos and statements that she posted on social media, the Dawn reported.
"There were other issues as well...Like the Maulvi issue," he said, in an apparent reference to a controversy surrounding Qandeel's selfies with Mufti Abdul Qavi, which hit the headlines last month.
Her controversial pictures recently led to the suspension of Mufti Qawi's membership from the Ruet-e-Hilal committee.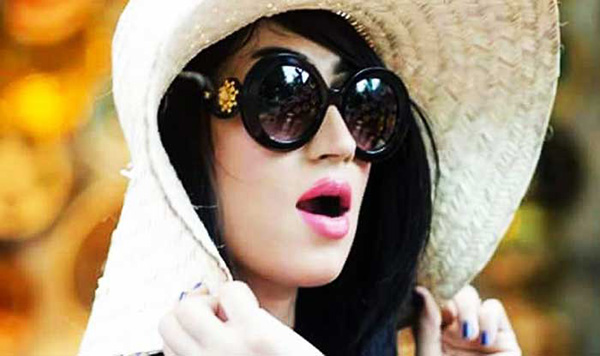 The actor-cum-model was strangled to death in her house in Multan's Karimabad area. Her father, Muhammad Azeem, claimed that she was killed by her younger brother Waseem in the name of honour.
In his police complaint, Qandeel's father said his daughter came to Multan from Karachi to celebrate Eid with the family. He said Waseem, 25, also came to meet them on July 14, 2016.
He said that he along with his wife went to sleep on the rooftop while Qandeel slept in a room where Waseem strangled her to death as he was against her working in showbiz.
The father alleged that Waseem had taken this extreme step at the behest of his brother Mohammad Aslam Shaheen.
Qandeel had received threats from her family to quit modelling and her appearances on social media. Her brother had been threatening her over her Facebook posts and videos, the police said.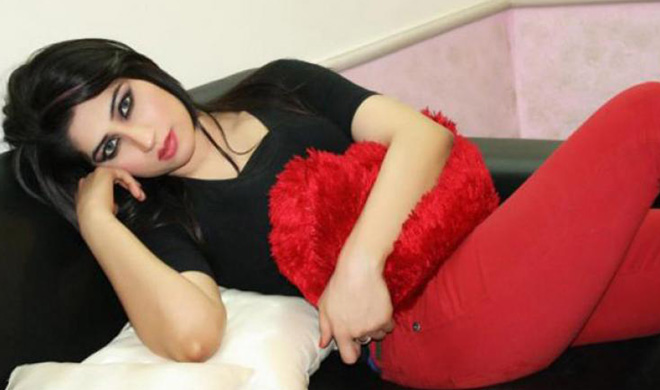 Three weeks ago, she had written to the interior minister, the director general of the Federal Investigation Authority (FIA) and the senior superintendent of Islamabad asking them to provide security to her, the Dawn reported.
She had said her life was in danger and that she was being threatened via calls on her mobile number and that she did not have security measures installed in her home, the paper said.
Her real name was Fouzia Azeem but she chose Qandeel Baloch as her pseudonym after stepping into modelling.
Qandeel became famous through her "selfies" posted on social media and had amassed tens of thousands of followers.
Meanwhile, arrangements are being made to send Qandeel's body to her hometown of Shah Saddardin in Dera Ghazi Khan for burial.