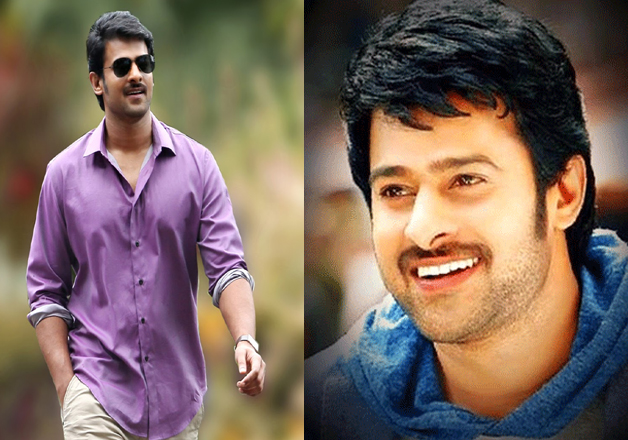 Prabhas with his superb performance and burly physique in Baahubali and Baahubali 2, has become a household name globally. As Prabhas is now counted among the top Indian stars and we love him, here are some lesser-known facts about Bollywood's sensational discovery - Baahubali! 
Prabhas' full name is Venkata Satyanarayana Prabhas Raju Uppalapati and he was born on 23 October 1979. He made his film debut with the 2002 drama film Eshwar.
Believe it or not, he has even worked in a Bollywood film. A cameo in item song from Prabhudeva's 2014 film Action Jackson. Now, go watch the song!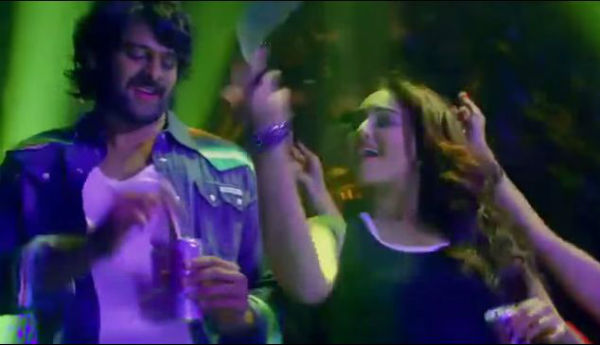 Prabhas was seen donning the character of an intense actor, who is mostly drenched in blood after all the fighting scenes in the film, but very few know that he loves playing pranks too and is quite a mischief on the sets.
In an interaction with Bollywood Life recently, Prabhas revealed about this hidden facet of his personality. While interacting with a journalist, Prabhas unknowingly showed his funnier side. He cracked up everyone when he introduced himself to a journalist and said, ''Hi, I am Prabhas.''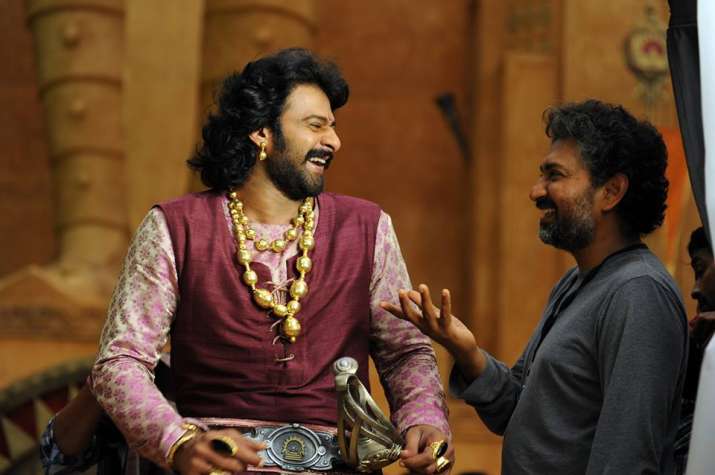 Celebs after such a huge success generally throw tantrums and show attitude, but Prabhas is different. Even after giving blockbusters, Prabhas stays grounded. When he was asked a question about his marriage plans, instead of getting offended for posing a personal question, Prabhas responded politely. He looked a tad bit shy while responding.