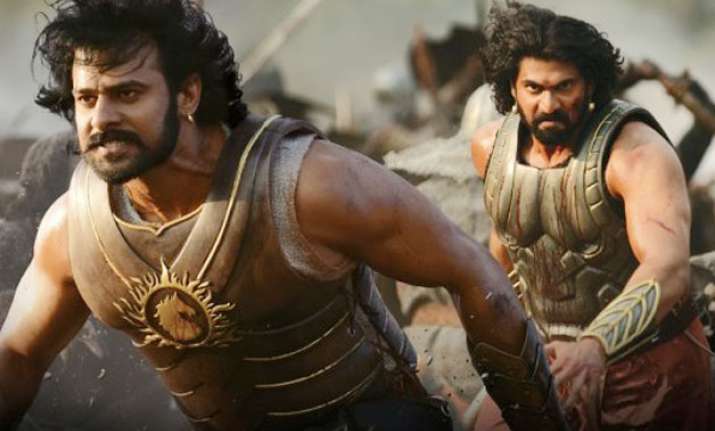 New Delhi: Tollywood star Prabhas' brother Prabodh was sentenced to one year of imprisonment in a cheque bounce case on Tuesday.  Furthermore, the court has ordered him to submit Rs 80 lakh as fine within two months from the date of judgment.   
The Rajendranagar magistrate court in Hyderabad announced its verdict in connection with the case filed by a Secunderabad-based businessman.
Prabodh had issued a cheque for Rs 43 lakh to the businessman towards a payment, but it bounced due to lack of funds in his account.
The reactions from Baahubali fame Prabhas and his family on the court verdict is awaited.