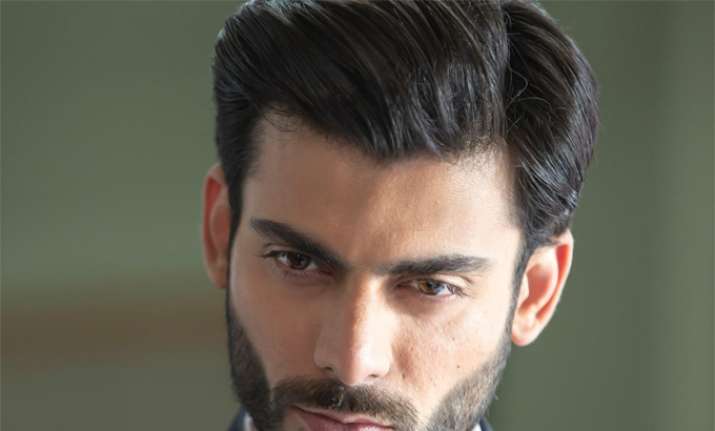 The dashing Paskitani actor Fawad Khan recently spoke popular Pakistani English daily and poured his heart out to speak about his Bollywood friends. Khan said he was in touch with most of them and nothing much have had changed in the personal space. 
The "Ae Dil Hai Mushkil" actor  left India when the Uri attack took place and Pakistani artists were banned by the Indian Motion Picture Producers' Association. 
"I'm still in touch with a lot of my friends there. Nothing's really changed. Obviously, I'm not a man of steel in that people's words don't affect me. They might hurt me. But I am becoming immune to it as time goes by", said Fawad.
The 35 year old actor went on to say "I have no expectations from them, and that's what I think has developed this camaraderie".
Fawad also said that he still makes plans with his friends in Bollywood to meet whenever the relationship would get better between the two nations.
"Even if I don't work with them ever again, I'll still always have love and regard for them, and I assume that's how they feel as well. That's why we're still in touch. We even make plans to meet, to catch-up," he said.
Well, Fawad still cherishes Indian films  a lot and hopefully we can get to seem him again in Bollywood.