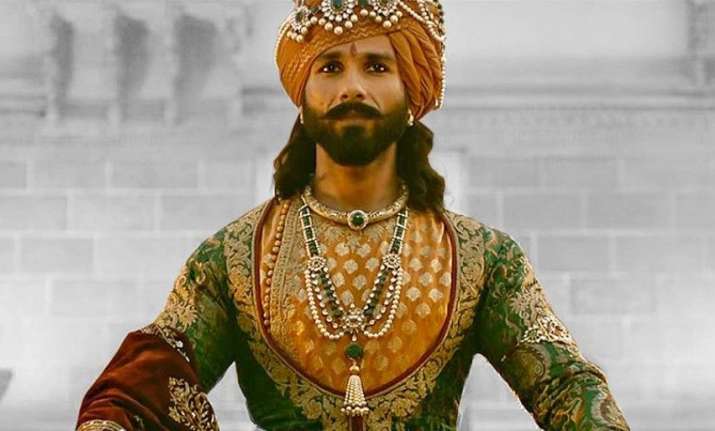 Actor Shahid Kapoor, who is gearing up for the release of his upcoming film Padmavati, has reacted to the controversies surrounding it. The actor stated that he is not angry and is optimistic about the film. He was one of the Bollywood celebs who attended the inaugural ceremony of the International Film Festival of India (IFFI)
"Sometimes films of this nature.... it gets a bit complicated. I will choose to be optimistic till the due, course is done. This is not the time to be angry, not the time to lose your cool. There are enough people doing that. So I would choose to say that I believe in the process," Shahid told reporters at the IFFI red carpet. 
"I am sure 'Padmavati' will come out. It is a film we are very very proud of. I am sure once people see the film, all this will be forgotten." 
He also condemned the violent threats against co-star Deepika Padukone, calling it "shameful". 
"Of course, any kind of conversation which is violent isnot in good taste. I think it was absolutely uncalled for. I hope we will live up to the expectation of the people. I don't want to make any comments specific to a group," he said when asked to respond to Shri Rajput Karni Sena's comments.
(With PTI Inputs)